Automating your air cargo security compliance services
How to simplify your Pre-Load Advance Cargo Information (PLACI) for operational efficiency
Like Advance Cargo Information (ACI), Pre-Load Advance Cargo Information (PLACI) requires speedy and reliable compliance with these rules to be easy to find. Simplifying the complexity of message exchange with partners is imperative to ensure the smooth movement of cargo.
Carriers are not the only ones affected by PLACI regulations. They pose some serious problems for forwarders as well, as most of the 7+1 data must be collected well before shipments reach the tarmac. Even though the mandatory party is the carrier, the forwarder is also able to file for security clearance, something that has already been taken up by many larger freight forwarding companies. Here are some ways to deal with this relatively new regulation.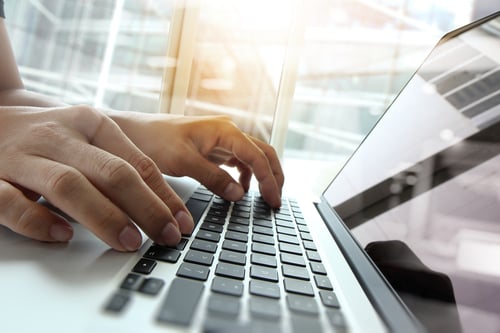 Air Cargo Advance Screening (ACAS) security filing software
Keep up with expanding PLACI programs and air cargo security regulations with our advanced air cargo security filing software.


Top 5 reasons to automate security filing for air cargo
Pre-Load Advance Cargo Information (PLACI) for security filing can be cumbersome for many airlines, ground handling agents (GHAs), and freight forwarders to complete. With changing rules, using solutions like Traxon Global Security (TGS) can bring tangible gains to your operations.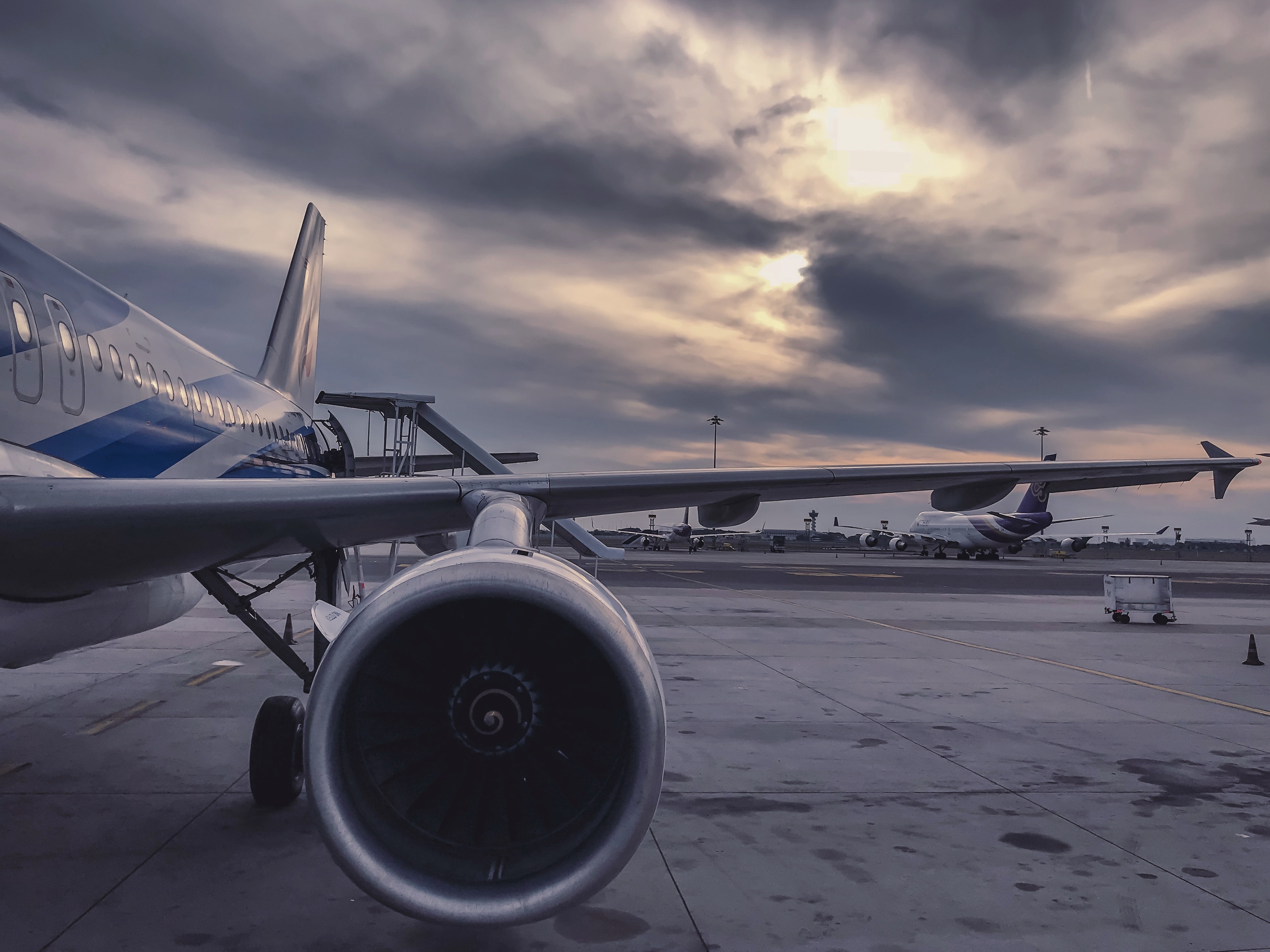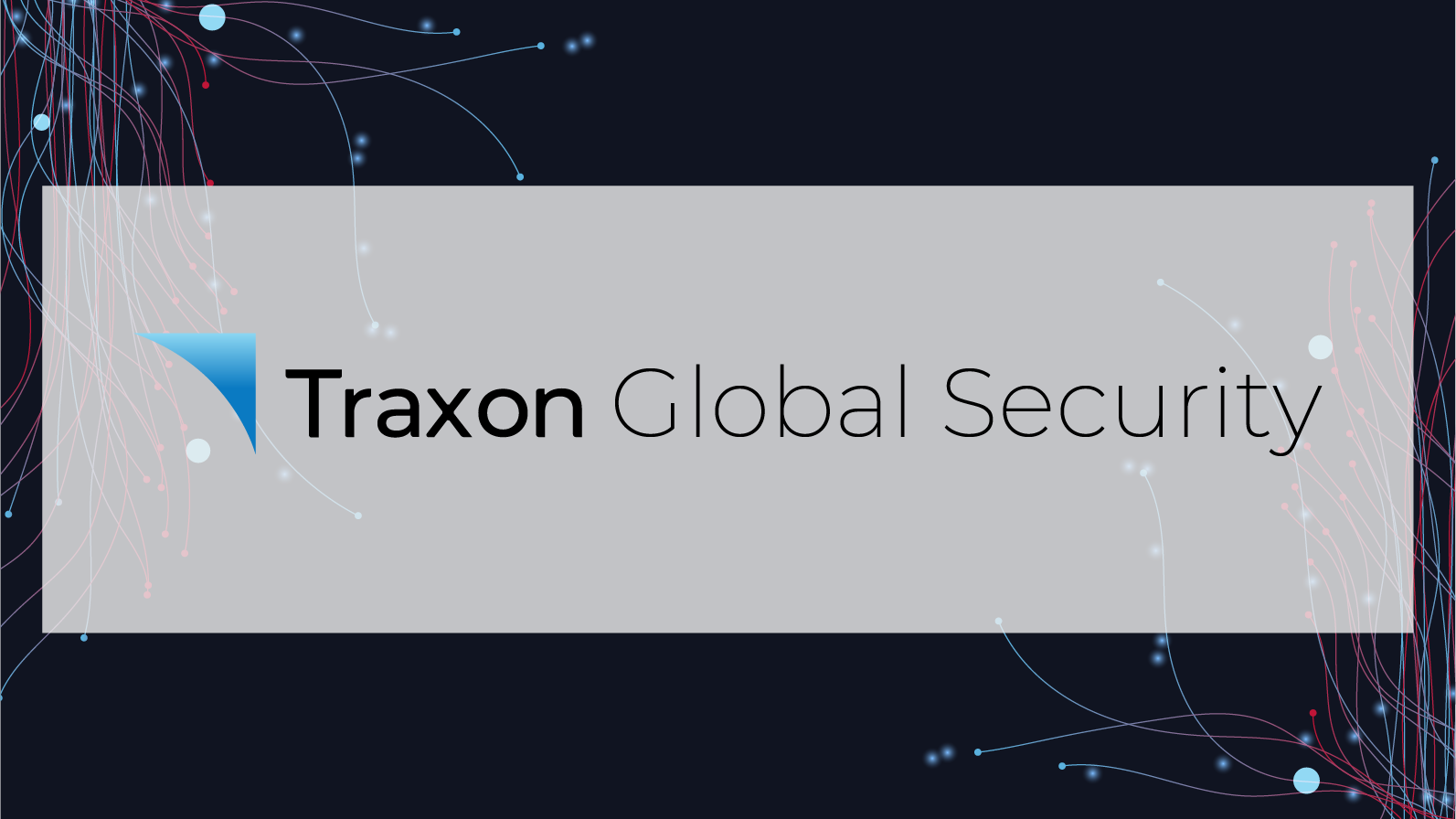 How can Traxon Global Security can help
In a world of ever-tighter import, export, and transit controls, our Traxon Global Customs makes providing Advanced Customs Information quick, efficient and easy. Traxon Global Customs lets information be exchanged with various country customs authorities regardless of format, communications protocols, or processing rules.
WEBINAR PLACI compliance with Traxon Global Security's preload filing solution
CHAMP's Philippe Miot, Sr. Business Development Manager – Community Integration & eCargo, Laurence Levesque, Product Manager Customs & Security, LOT Cargo's Tomasz Kowalewski, and Aeroméxico Cargo's Jose Martinez Perez. They will discuss PLACI compliance with Traxon Global Security's preload filing solution.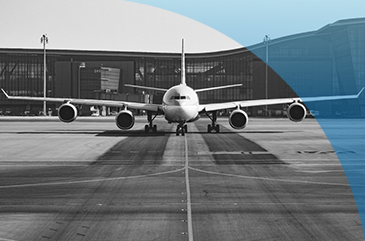 Customers using Traxon Global Security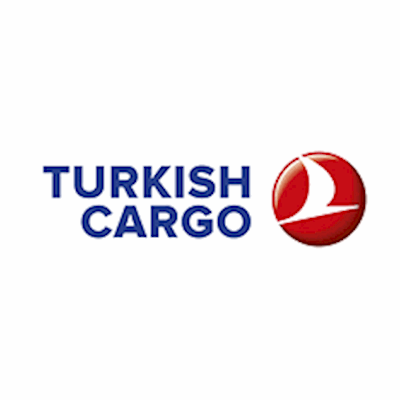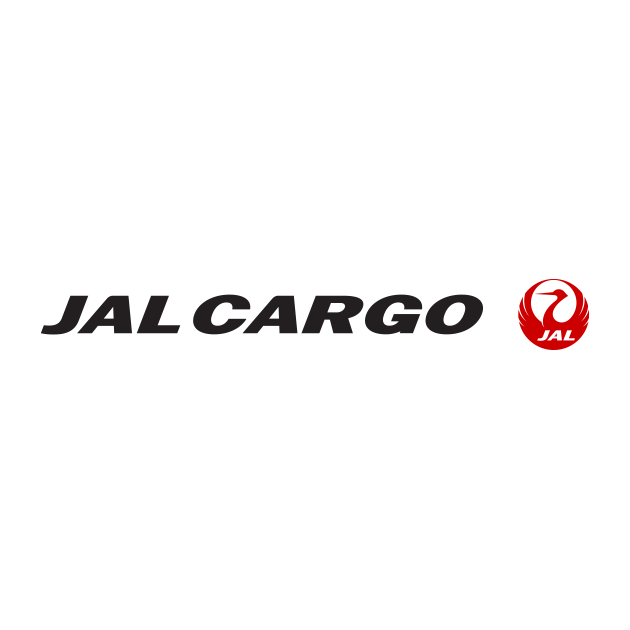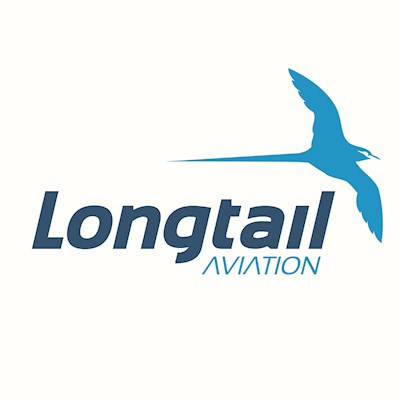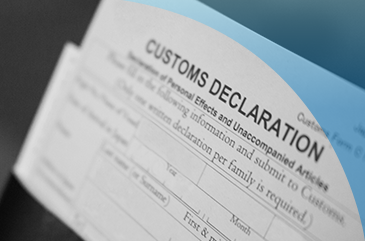 Pre-Departure Information for Pre-Load Air Cargo Targeting (PACT) filing software
Under Canada's PACT rules, it will soon become mandatory for carriers and forwarders, flying cargo into Canada (both as a destination and in-transit) to file 7+1 data elements with Canadian Border Control.