Downloads
Getting more insights: CHAMP's new Cargospot DataAnalytics
Download Request
Please complete the form to download the file.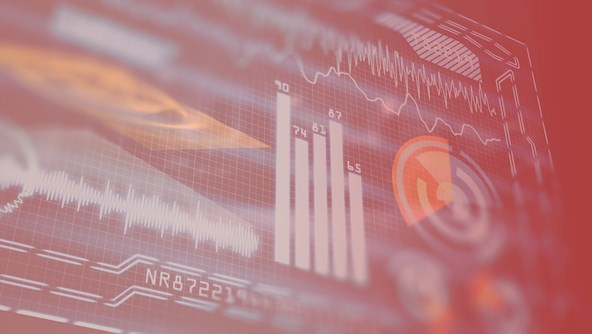 Methods of collecting and analyzing data must be constantly honed and evolved. That is why CHAMP seeks new and powerful technologies to keep up with this demand with its improved Cargospot DataAnalytics.
Newsletter Signup
Get in touch
Sign up to recieve the latest news from the CHAMP community by email. You can unsubscribe at any time.