Downloads
It's your data: Make the most of it!
Download Request
Please complete the form to download the file.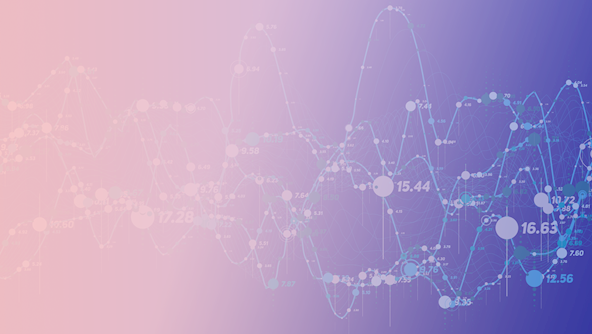 Cargo solutions produce a huge amount of data. Analyzing this data to our advantage, given the competitive
landscape, is no longer a choice but a necessity of modern business.
Newsletter Signup
Get in touch
Sign up to recieve the latest news from the CHAMP community by email. You can unsubscribe at any time.