Downloads
The Benefits of Data for the Air Cargo Industry
Download Request
Please complete the form to download the file.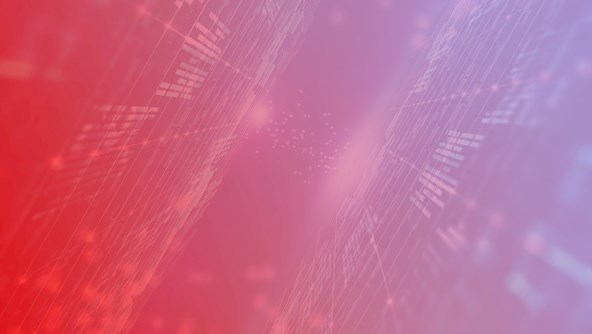 A hundred years ago, oil was the trigger to economic growth and change. Today, that trigger is data. Like oil before it, new organizations have grown to manage, distill, and sell data. What does this mean for air cargo?
Newsletter Signup
Get in touch
Sign up to recieve the latest news from the CHAMP community by email. You can unsubscribe at any time.