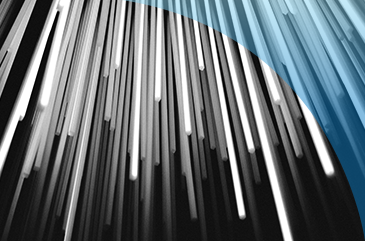 The supply chain is currently undergoing a significant transformation fueled by cloud technologies, big data, robotics, blockchain, and other new technologies. So how does Augmented Reality fit into this?
As of today, augmented and virtual reality delivers most value in gaming experiences or as big buzz for GAFA (Google, Apple, Facebook & Amazon) companies. However, all IT experts confirm it is time to explore his usages to get the benefits from the technology into our industry[1].
First, let's clarify the differences between Augmented Reality and Virtual Reality. In a nutshell, Virtual Reality is an immersive technology consisting of replacing what is seen by a person by putting in front of his eyes a screen. Currently, virtual reality is mainly used in the entertainment industry and offering attractive potentials in education. Augmented Reality consists of displaying contextual information over the reality to users to give them direct access to extra contextual data. Google Glass is a well know example of augmented reality device.
Despite the technology being around for over a decade, (Google started to work on their own glasses in 2011 - but did not invent them) the technology is still in his infancy. Experts predict widespread usage in 5 to 10 years for the B2C. This means that we are now at the same point in time that we were ten years ago with smartphone technologies. It is now that we get the opportunity of exploring the potential of the technology that in two to three years' time can power the first application that will leverage this technology to its true potential.
As the IoT supply chain grows, so do the usages for augmented reality. We envision potentials in Warehouse optimization by freeing hands of warehouse workers and guiding them in the field by displaying the workflow related to the handling operation they are currently performing it will optimize activities of path and picking. Furthermore, this can unlock a massive potential of systematic digitization of paper processes. Taking pictures using the camera in the glasses, displaying the real-time translation of documentation or guiding pallet build-up operations to increase load factor is only a start. All this can be done while simultaneously reducing the risk of error which can require a breakdown and rebuild up.
[1] https://www.gartner.com/smarterwithgartner/gartner-top-8-supply-chain-technology-trends-for-2019/