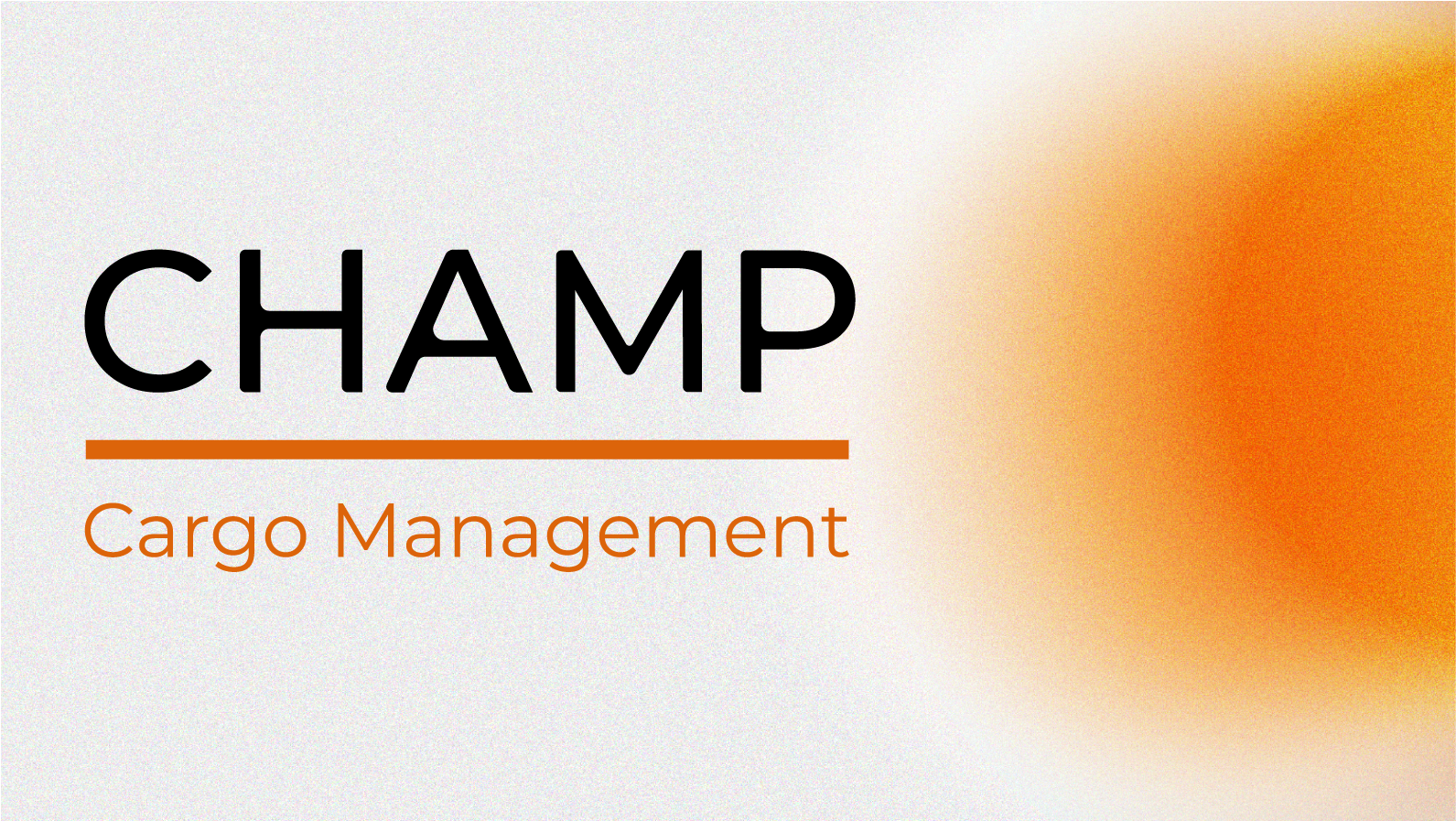 Our Cargo Management Suite, Cargospot, empowers you with complete end-to-end control over commercial, operation and revenue accounting processes. They drive cost efficiency throughout your organization.
With several integrated operational modules available, you won't be paying for more than you need, ensuring best value for money.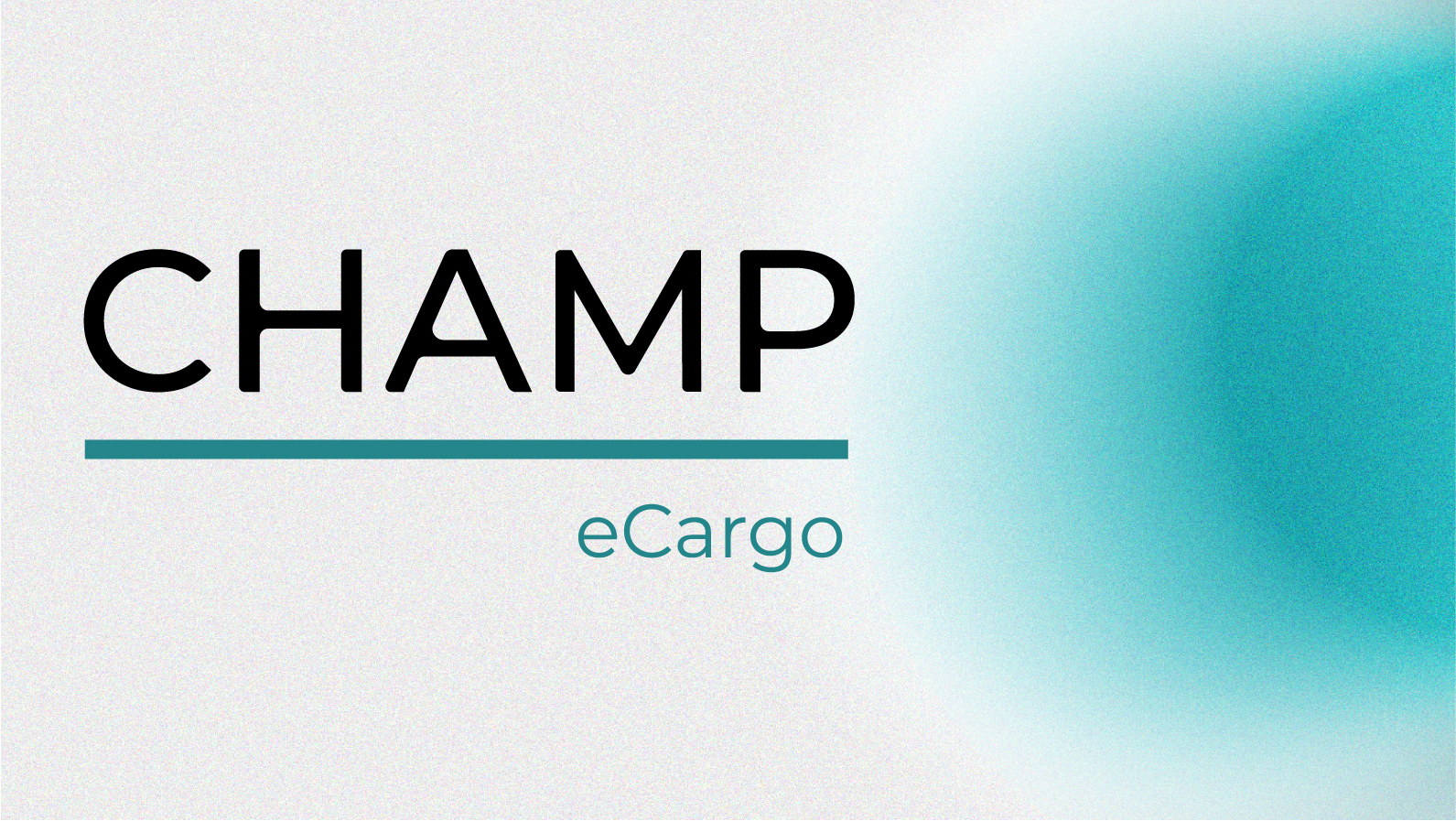 Want to streamline electronic data exchange and connect to one of the biggest air cargo communities in the world?
Our state-of-the-art messaging and integration platform provides seamless communication between freight forwarders, airlines, ground handlers, sales agents and other industry community participants.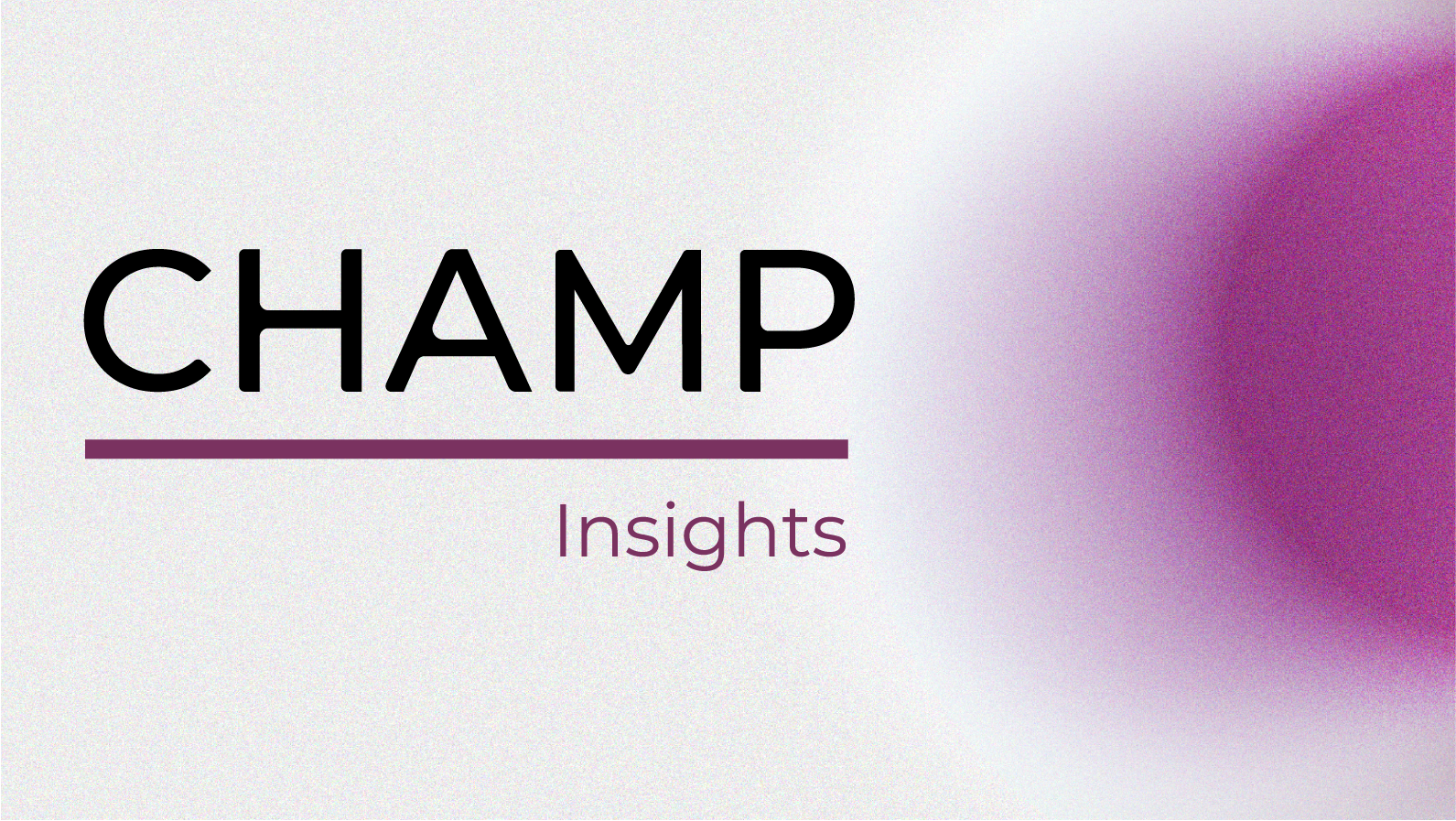 In the digital age, solutions produce a huge amount of data. With CHAMP's Cargo Insight Services, you can leverage the data you already have into usable, easy to understand information through visuals such as dashboards. Gaining real-time insights can maximize the efficiency of your operational and business processes.