Services to power your air cargo supply chain
We can help optimize your day-to-day operations – reducing costs, time and
errors – whether you're an Airline, GSA, GHA, Forwarder or Shipper.
Digitalizing and advancing air cargo
End-to-end IT solution provider in the air cargo industry with services across three pillars
CHAMP Spotlight - Meet the new CHAMP Cargosystems
Like the air cargo industry, CHAMP has evolved over the last 17+ years and established itself as a trusted provider across all stakeholders, forwarders, GHAs, GSAs and carriers.

Our brand refresh features a new CHAMP logo, brand identity, and tagline to demonstrate how far we have come and where we envisage going next.
Read more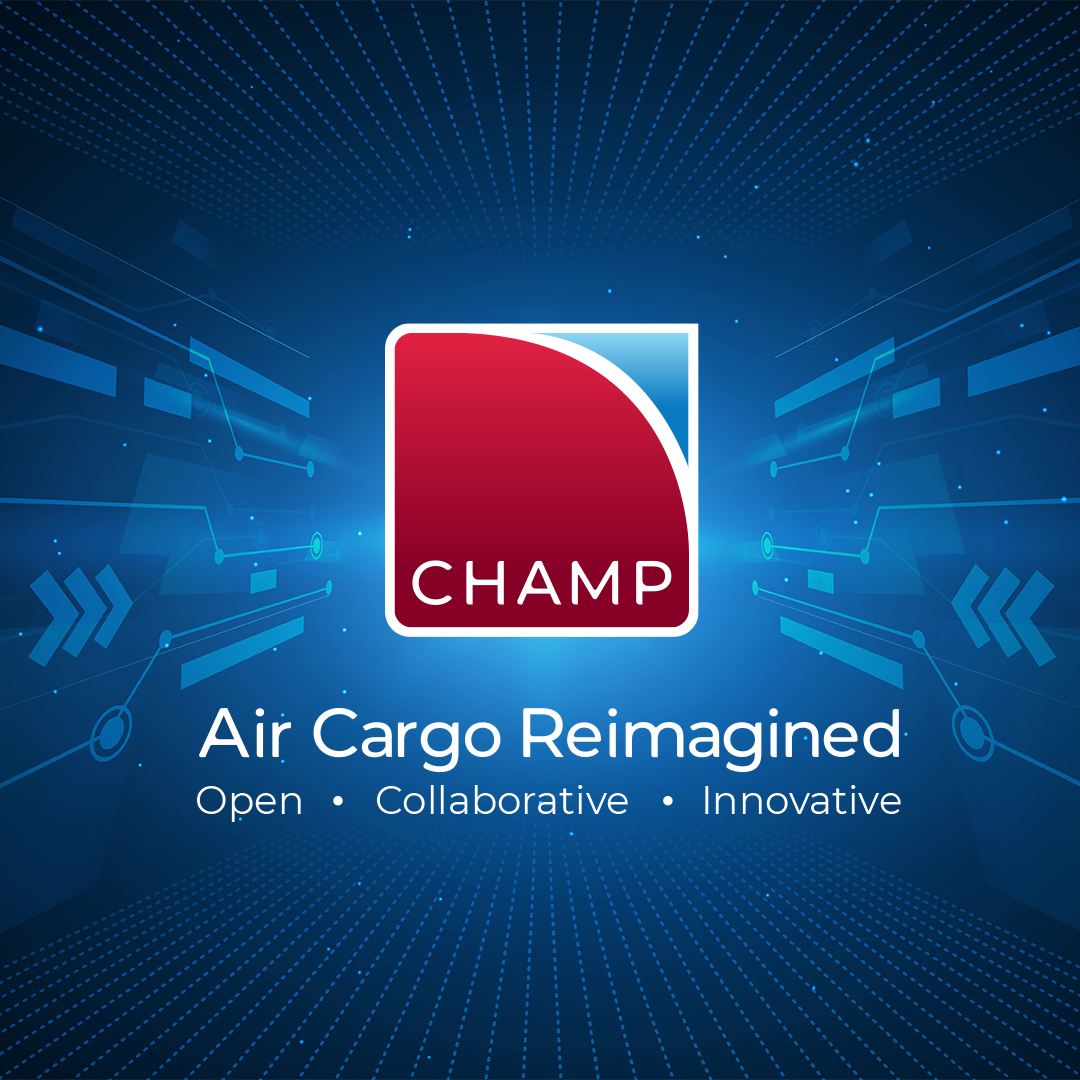 Insights from CHAMP industry experts