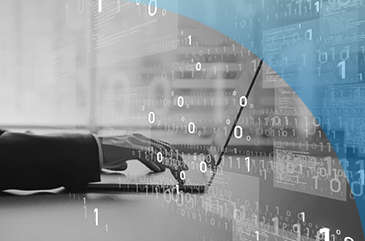 As you may already know, the United States Customs and Border Protection (CBP) announced in spring that it would change the way import declarations and replies are transmitted using the airline networks. The high increase of replies to each declaration has driven the cost out of proportion for CBP and the cost will be passed to the industry. What this means is that by the end of this year, charges for messages transmitted to CBP and received from CBP will be paid by the airlines and handlers making the filing.
What does this mean for your filing and cost?
If you are currently using standard airline networks to transmit declarations to CBP and expect to receive a response on those networks, this change will affect you and your business. Carriers, handlers, and some forwarders currently filing with CBP using airline networks can explore alternative methods to continue AMS filing uninterrupted.
Regardless of whether you are an existing CHAMP Cargospot customer or not, our Traxon Global Customs (TGC) service can fulfill this requirement with a minimal implementation period. Using TGC automates this crucial filing and therefore, CHAMP takes care of it in the background with an affordable transaction rate.
Are you covered for the road ahead? If not, reach out to us at marketing@champ.aero to see how TGC can help.