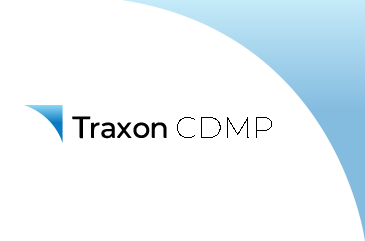 The purpose of Traxon CDMP (or Cargo iQ Data Management Portal) has always been to measure performance for process improvement within any airline through data. That data, of course, requires Cargo iQ certification. Internally this allows airlines to monitor their shipments in real-time and makes urgent changes required to keep the shipments moving. Externally, it gives carriers the opportunity to gain a competitive edge by comparing productivity with other airlines.
Traxon CDMP is already trusted by many major airlines. Most recently, Turkish Airlines was implemented in 2019 and is now measuring their full network. In 2020, CHAMP will be onboarding Royal Air Maroc as a new customer on to the platform.
However, the industry is not static and Traxon CDMP cannot be either. Therefore, CHAMP has also made improvements to Traxon CDMP in the last year. An added Traxon CDMP feature for Cargo iQ added includes a new report called "Non-Qualified Shipment Detail Report". It flags shipments that do not meet requirements based on airport-to-airport specification by an airline's CDMP as "non-qualified". The information provided aids users to make performance quality improvements and increase transparency by resolving the issues discovered in this report and preventing shipment inefficiency.
The road ahead also includes enhancing Traxon CDMP beyond just the capabilities of Cargo iQ. For example, CHAMP has introduced a new GHA "real performance report". Whereas Cargo iQ measures the shipment milestones versus route map plan, to avoid any impact of rebooking or flights arriving late - the GHA report compares the actual real performance calculated versus the last version of the route map. Therefore, you can get the evolving information of the shipment actualized – rather than a route map based on take-off. This report is available per station and measures the import/export and transit milestones.
For more information on Traxon CDMP, please visit https://www.champ.aero/products/cargo-insight-services/traxon-cdmp.