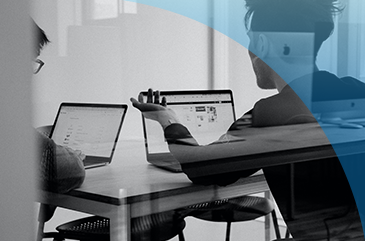 CHAMP Cargosystems is delighted to have been shortlisted in collaboration with Air France KLM Martinair Cargo and Dropslab for the ECS Group #NexGenLeaders 2019 Challenge for their Augmented Reality for Air Cargo Warehouses project. The project aims to increase efficiencies in ground handling operations from freight acceptance to pallet build-up with the use of augmented reality.

The finalists will present their innovative projects at Air Cargo Europe 2019 in Munich, where a winner will be selected and announced.

Augmented Reality is a non-immersive tool that allows users to access digital contextual information in their real-world environment presented through a hardware device (e.g. Google Glass). The benefits for freight handling parties include; a paperless process by design, optimizing path and picking, assisted acceptance, and pallet build-up assistance leading to operational and load factor optimization.

The challenge, hosted by ECS Group – the leading GSSA player – aims to help regenerate the industry by giving startups, students, and its own employees all over the world the chance to showcase their talent and put it to use to benefit an unbelievably dynamic industry.

If you are attending Air Cargo Europe from 4-7 June 2019, please drop by our booth B1.405 for a catch-up on your future plans and how CHAMP's suite of IT solutions might be able to help.