Downloads
APIs are driving new innovation and collaboration in air cargo
Download Request
Please complete the form to download the file.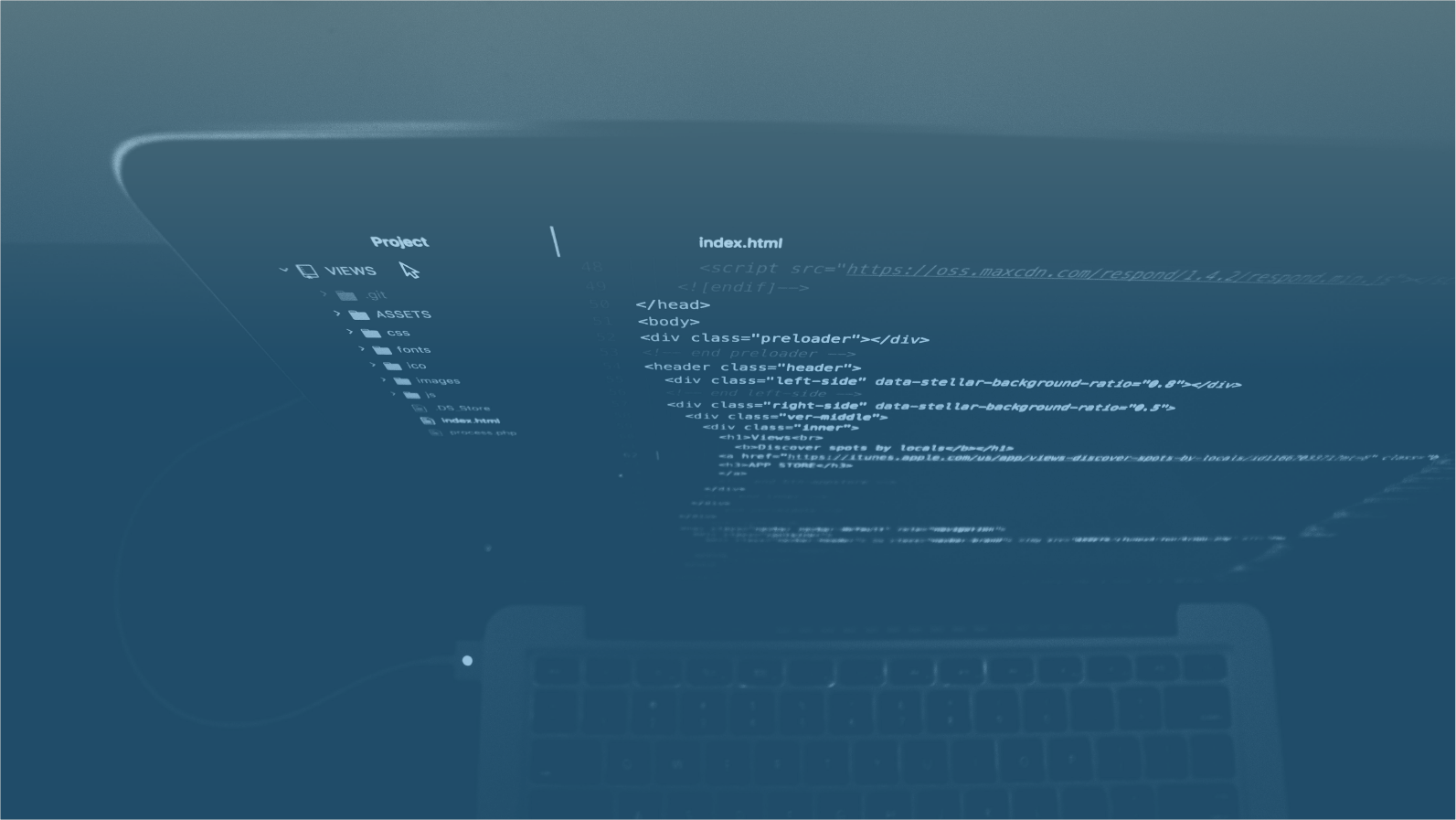 Leading CHAMP customers are using APIs to transform their businesses. APIs, or Application Programming Interfaces, allow the capabilities of one computer system to be used by another.
Newsletter Signup
Get in touch
Sign up to recieve the latest news from the CHAMP community by email. You can unsubscribe at any time.