Downloads
PDF Converter: Bridging the gap for cargo systems in transition
Download Request
Please complete the form to download the file.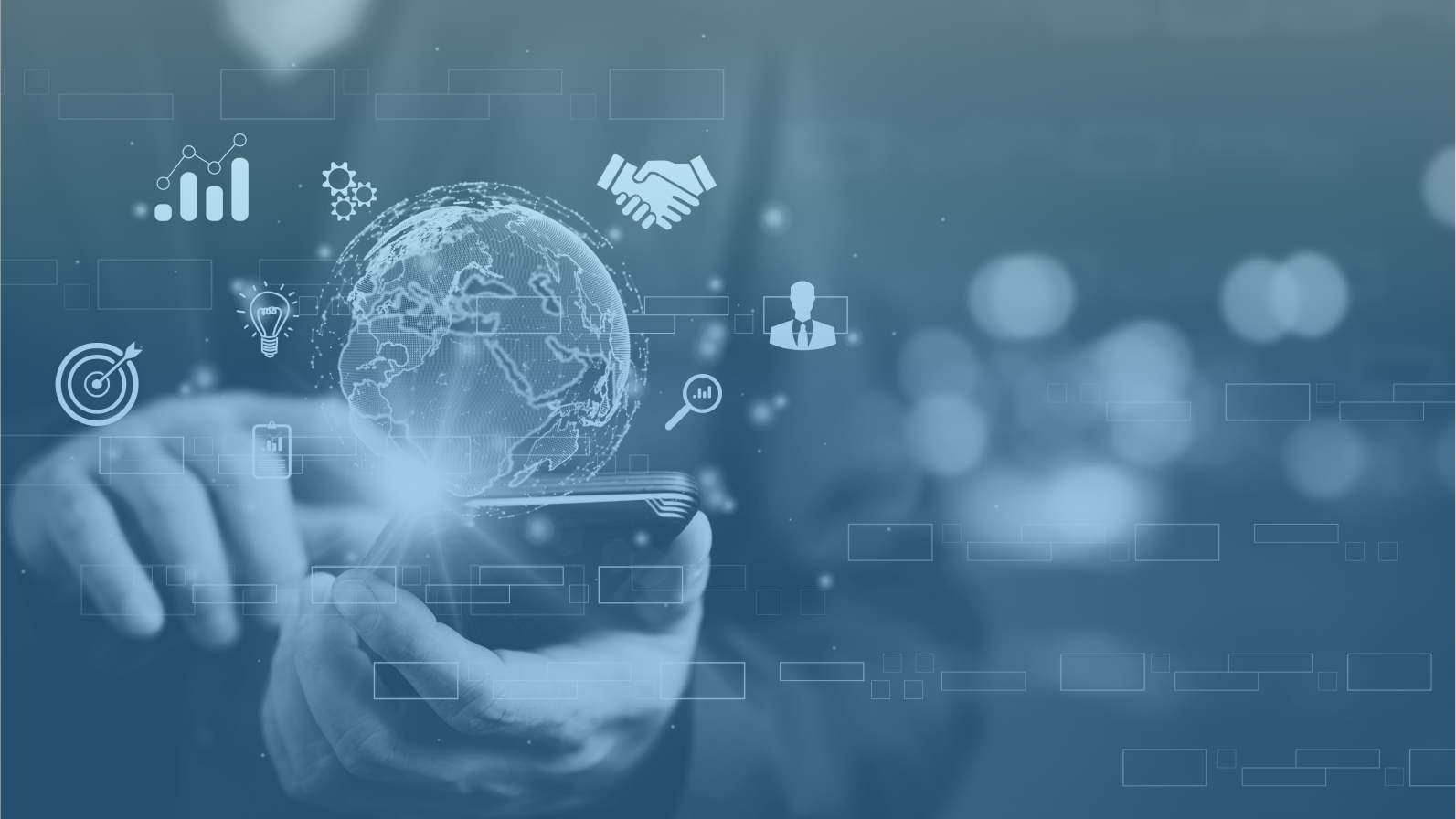 Paper Air Waybills (AWBs). Yes, some of us still must deal with them whether to accept, process, or store them. While many carriers have implemented penalties for submitting them, others still need to find a way to integrate that data with their array of IT systems to serve their needs.
Newsletter Signup
Get in touch
Sign up to recieve the latest news from the CHAMP community by email. You can unsubscribe at any time.