Downloads
Peak Efficiency: CHAMP's partnership with Vallair
Download Request
Please complete the form to download the file.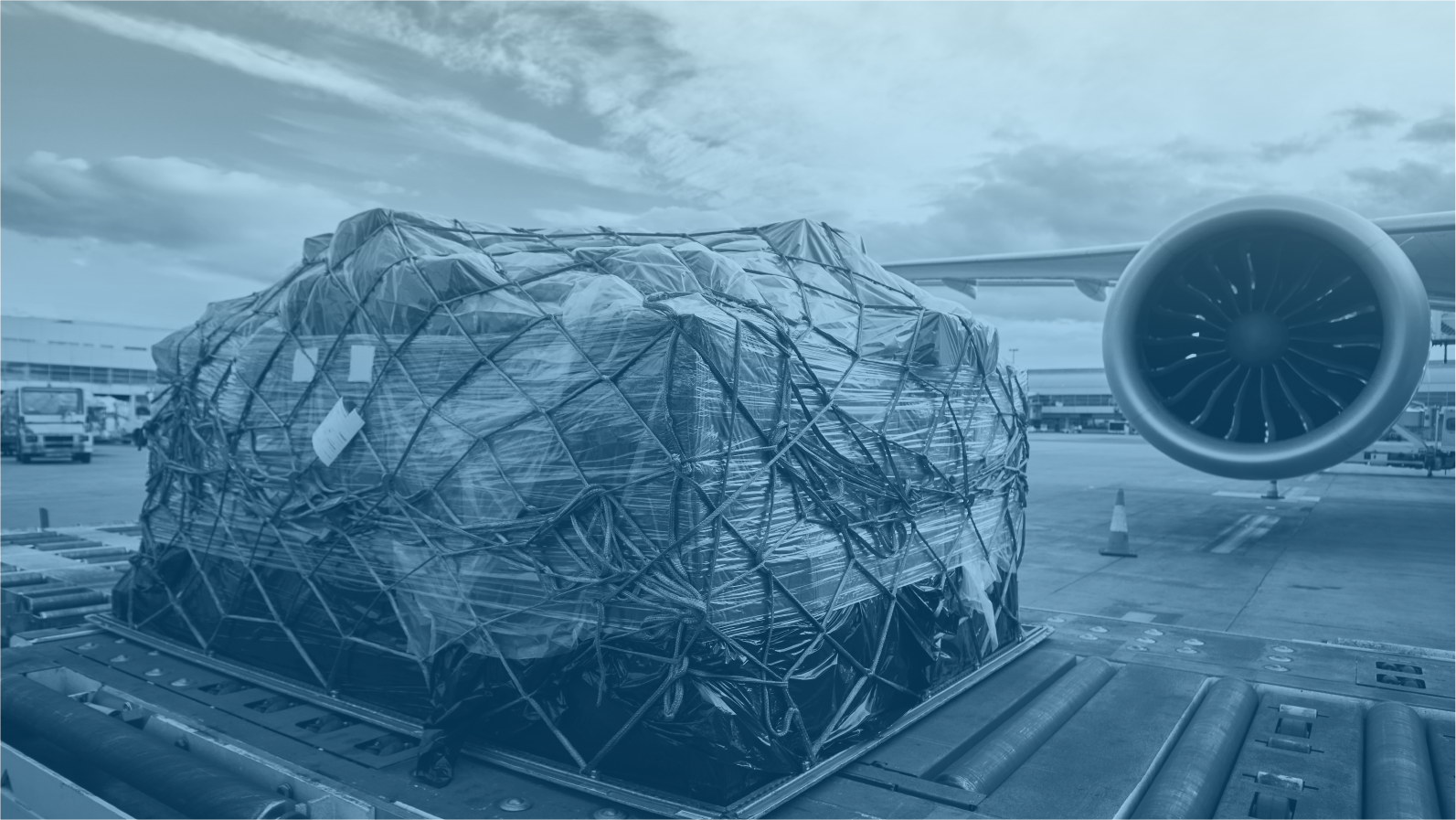 CHAMP signed a memorandum of understanding for a new partnership with Vallair, the mature aircraft and asset specialist, to provide its Weight & Balance solution as standard to all new A321F conversions – ensuring the next generation of freighters is operating at peak efficiency.
Newsletter Signup
Get in touch
Sign up to recieve the latest news from the CHAMP community by email. You can unsubscribe at any time.