Downloads
Smart ULD: A dynamic partnership between CHAMP – SITA – and Safran
Download Request
Please complete the form to download the file.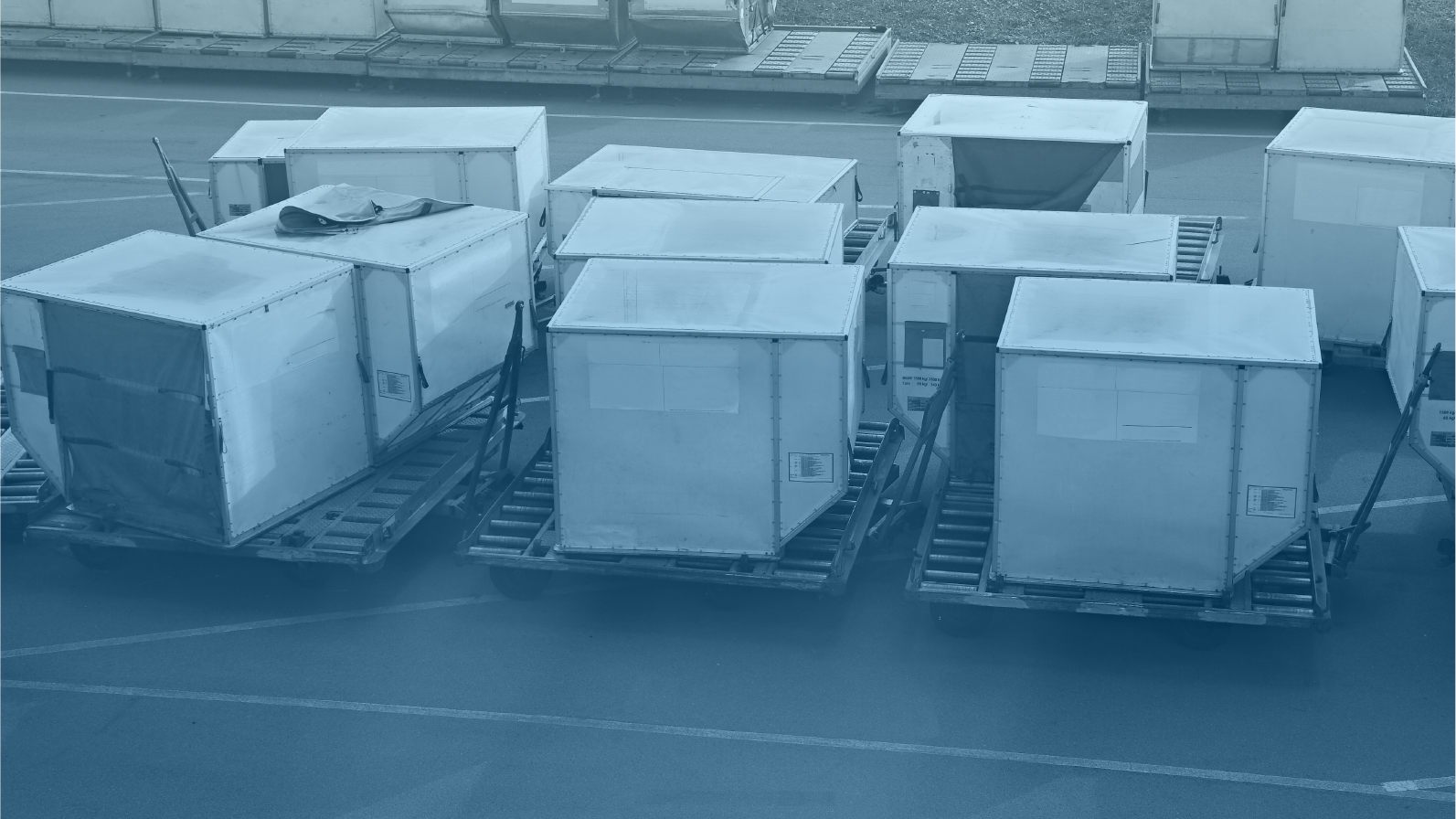 CHAMP Cargosystems, SITA, and Safran Electronics & Defense had the privilege of being shortlisted for the IATA 2019 Cargo Innovation Awards, hosted at the IATA World Cargo Symposium in Singapore. The consortium was shortlisted for their collaboration on their smart ULD project. Although the consortium did not win the award – the group is tremendously proud of this unique initiative which provides end-to-end automation and visibility on air cargo processes.
Newsletter Signup
Get in touch
Sign up to recieve the latest news from the CHAMP community by email. You can unsubscribe at any time.