Downloads
Streamlining and measuring operations - Traxon CDMP case study
Download Request
Please complete the form to download the file.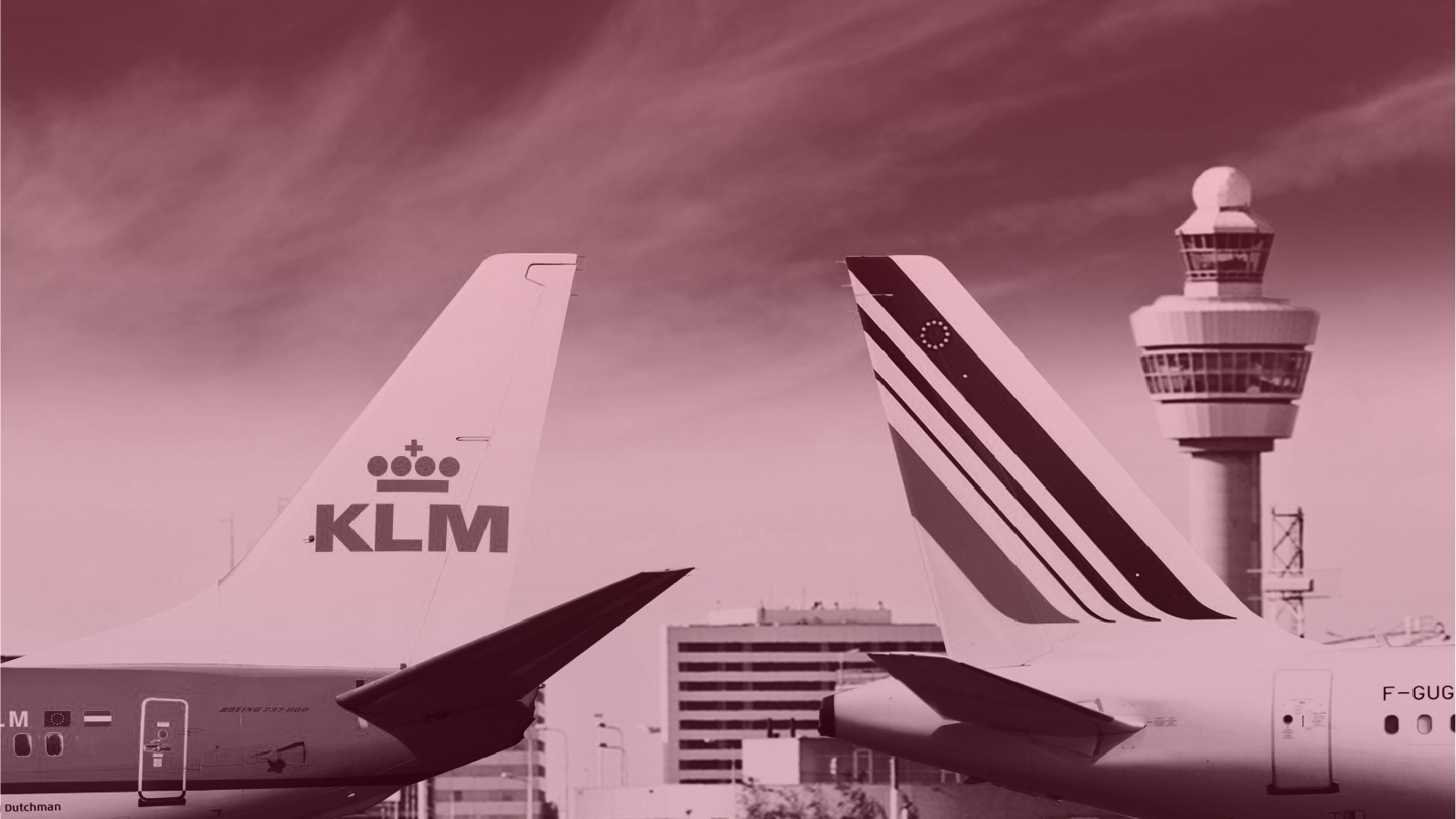 How TRAXON CDMP enables Air France KLM Martinair Cargo (AFKLMP) streamline and measure their operations beyond Cargo iQ
Newsletter Signup
Get in touch
Sign up to recieve the latest news from the CHAMP community by email. You can unsubscribe at any time.