Download Request
Please complete the form to download the file.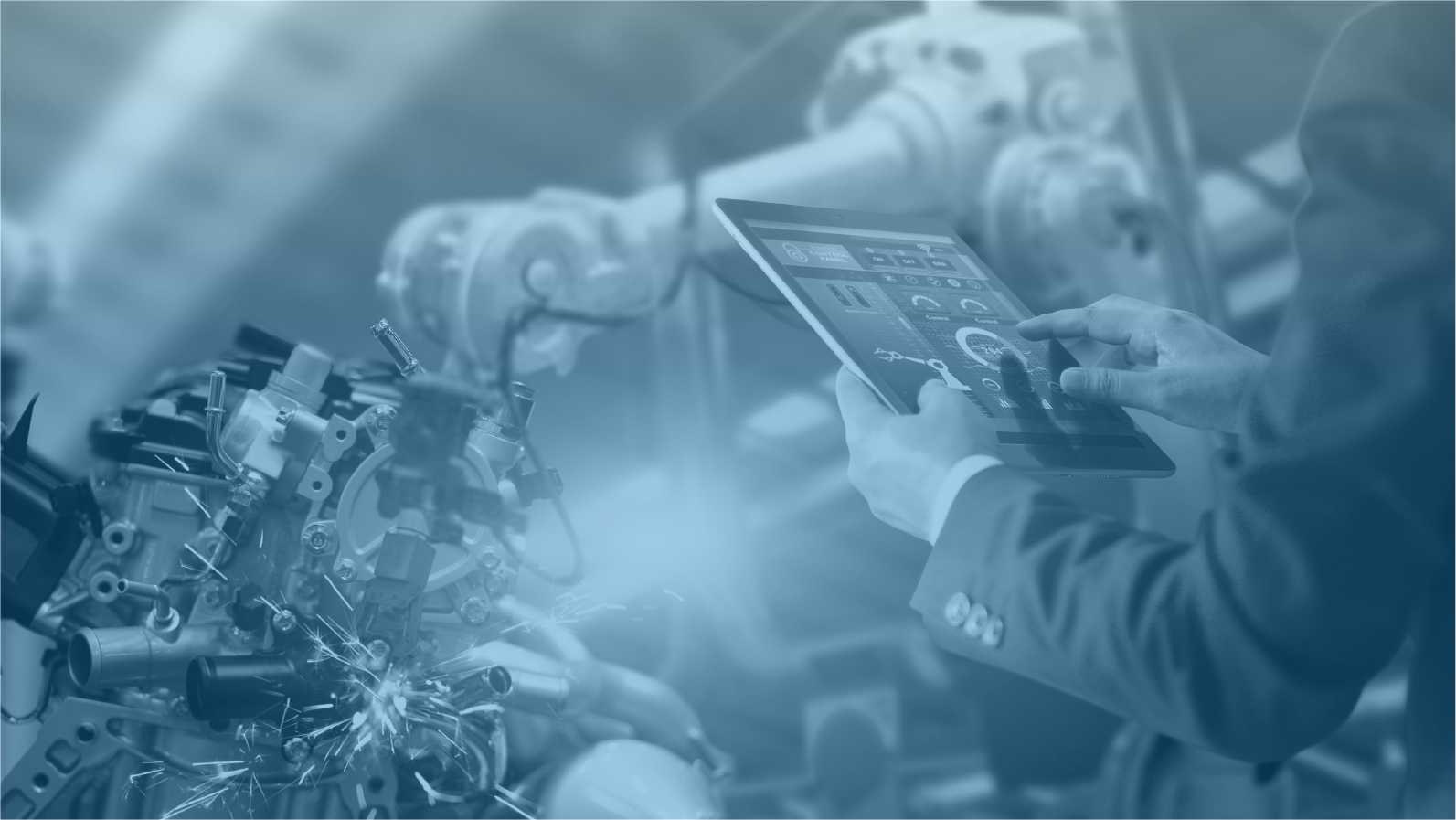 As a leading provider of air cargo solutions, CHAMP continually evolves its products and services in order to support our customers' business and operational needs whilst helping them to stay competitive in the marketplace.
Newsletter Signup
Get in touch
Sign up to recieve the latest news from the CHAMP community by email. You can unsubscribe at any time.