Downloads
Track-and-trace buffet, menu, or à la carte?
Download Request
Please complete the form to download the file.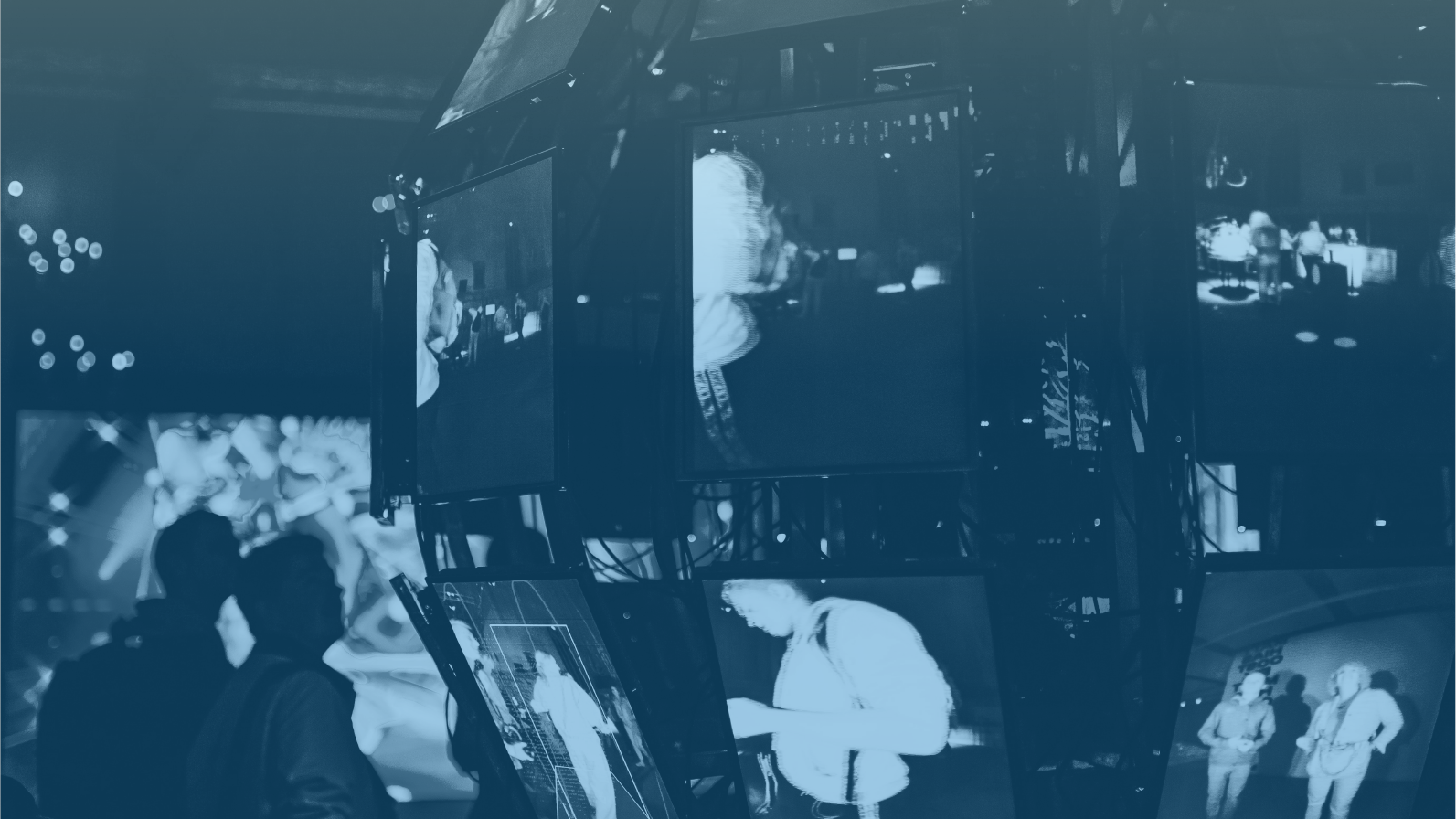 Track and trace is like eating in a restaurant. We all have different tastes and service expectations. What kind of track and trace customer are you?
Newsletter Signup
Get in touch
Sign up to recieve the latest news from the CHAMP community by email. You can unsubscribe at any time.