Downloads
Using voice commands and AI: A practical cargo application
Download Request
Please complete the form to download the file.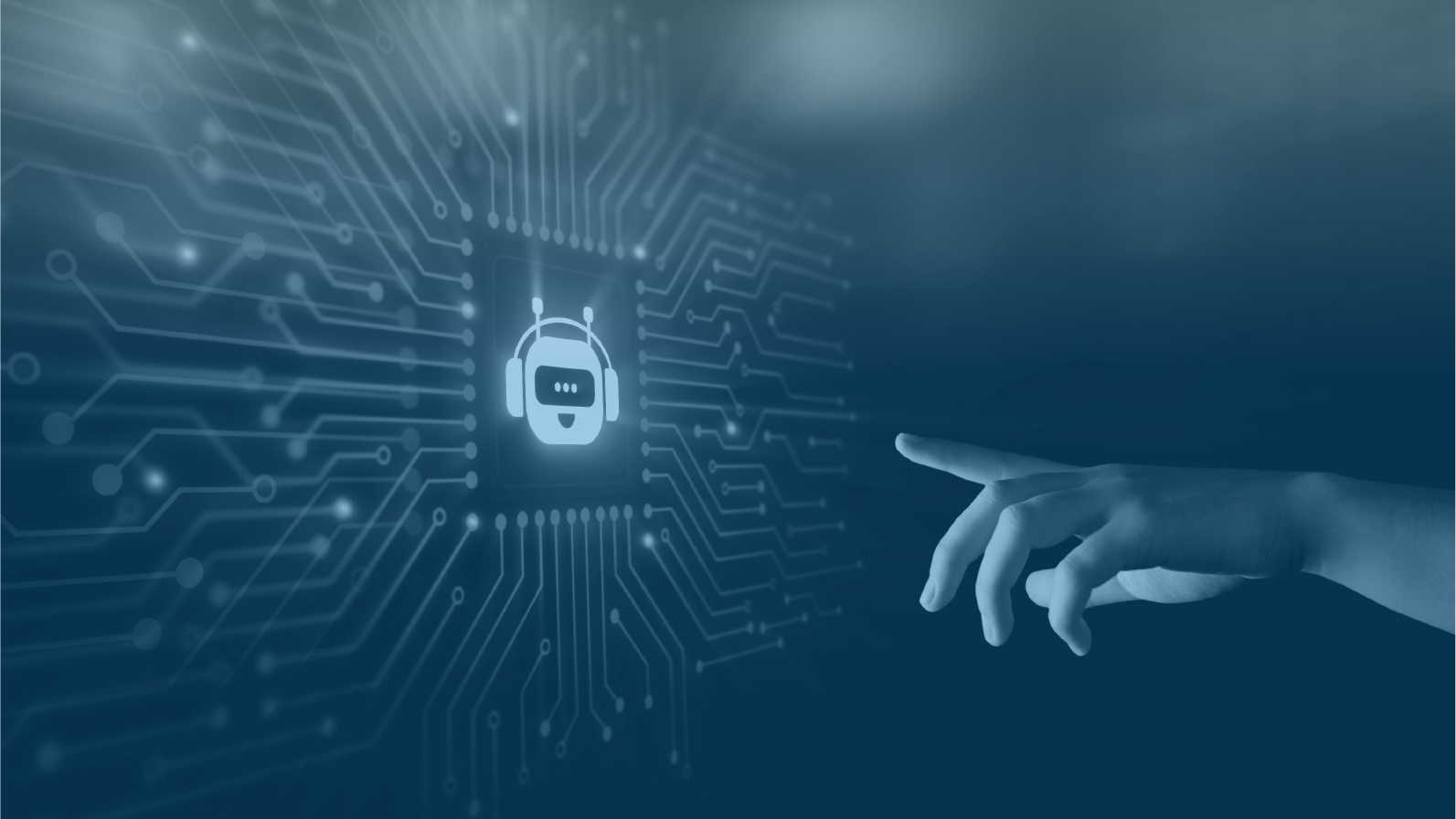 AI and chatbots offer immense opportunities for anyone looking to innovate and have quickly imposed themselves as a necessary technology to explore.
Newsletter Signup
Get in touch
Sign up to recieve the latest news from the CHAMP community by email. You can unsubscribe at any time.