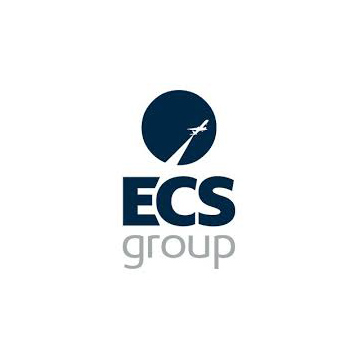 CHAMP Cargosystems and ECS Group have signed a new Cargospot contract, continuing a relationship which began in 2002, when the original contract was signed.
The new contract is based on the latest Software as a Service (SaaS) version of CHAMP's vastly improved Cargo Management Application, Cargospot.
Cédric Millet, CSDO at ECS Group, commented: "ECS Group is pleased to adopt the SaaS version of CargoSpot, and we look forward to collaborating on further promising technical and functional opportunities to pursue our cloud digital transition.
"CHAMP's Cargospot is an important component of the digital ecosystem we have created, and interfaces with the many state-of-the-art digital solutions that have been built by our own Cargo Digital Factory."
For ECS Group, aside from Cargospot's greater stability, better performance and availability, its newest functionalities will help support the company's comprehensive digital transformation as CHAMP's Cargospot is integrated in the Group's cloud strategy.