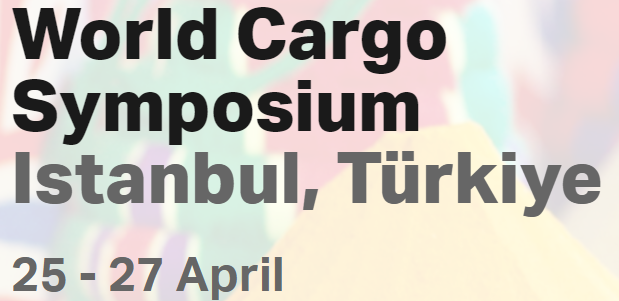 Meet the CHAMP team at the World Cargo Symposium (WCS) in Istanbul in April 2023!
The WCS is the largest and most prestigious annual event. The 2022 edition brought 1400 delegates to London, England.

The WCS 2023 will continue offering plenary sessions, specialized streams, workshops and executive summits, tackling aspects related to technology & innovation, security & customs, cargo operations and sustainability.
To find out more about the event, check out the IATA WCS website.
To schedule a meeting, you may request one by filling out the form to the right.