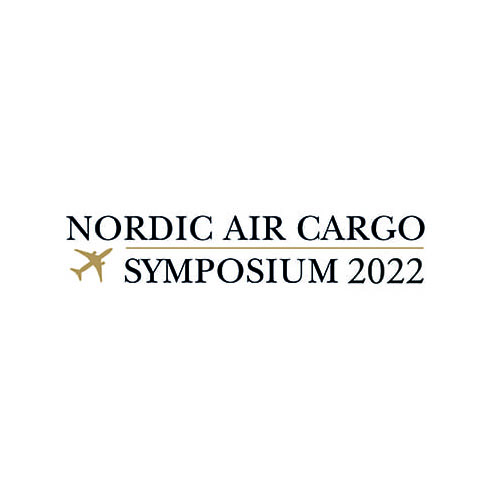 Meet CHAMP's Isha Knight at the event hosted at Radisson Blu Scandinavia Hotel.
The Nordic Air Cargo Symposium has been established as the premium air cargo event where shippers and major industry players meet to learn and network. It is the only regional event focusing on the North European air cargo market, bringing together cargo operators, forwarders, integrators, shippers, airlines, airports, investors, entrepreneurs, suppliers, and many more.
For more information, please click here.
To schedule a meeting, you may request one by filling out the form to the right.