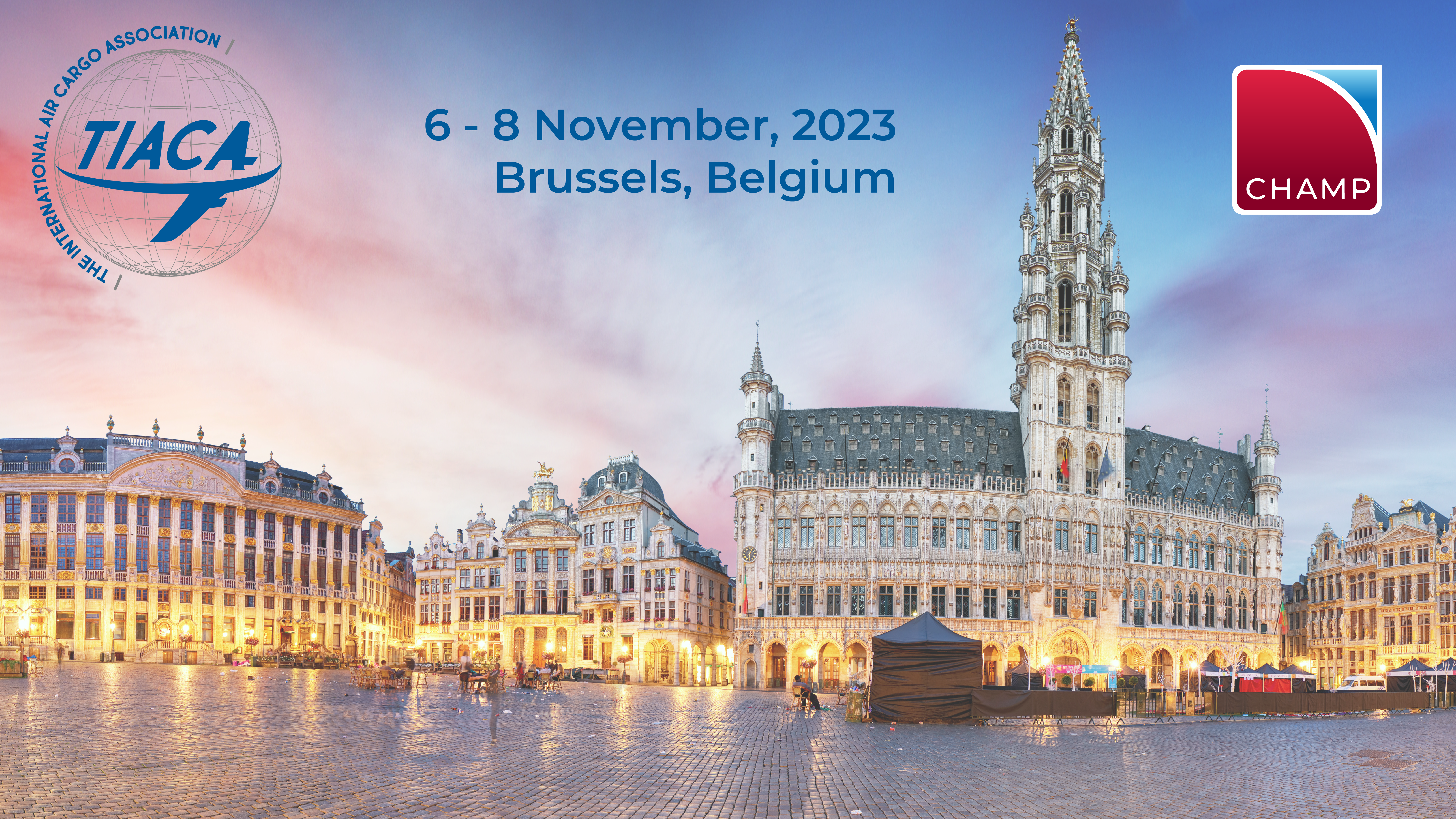 The CHAMP team will be heading to the TIACA Executive Summit 6 - 8 November, in Brussels, Belgium. Secure your meeting with our specialists now.
The Executive Summit brings together industry leaders from all over the world for two days of conference and networking. The 2023 event will be held November 6-8, 2023 in Brussels, Belgium.
To find out more about the event, check out the Executive Summit website
To schedule a meeting, you may request one by filling out the form to the right.