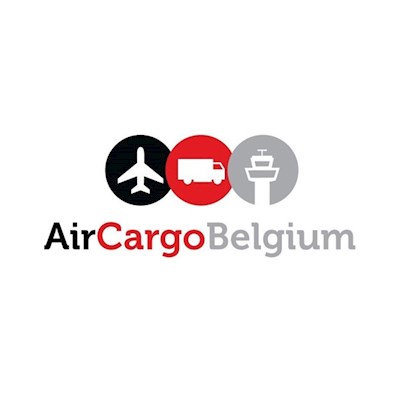 Platform will harness ideas from all stakeholders across the air cargo community to increase inclusivity and bolster new developments
Luxembourg, 5 April 2022 – As a result of their long-term partnership, CHAMP Cargosystems and Air Cargo Belgium have launched an innovation platform - powered by CHAMP - to support innovation within the air cargo community.
The new platform, which debuted 31 March 2022 at the Air Cargo Belgium Innovation Forum in Brussels, will give access to stakeholders from the Air Cargo Belgium community to share information, ideas, and best practices with the objective to foster innovation. This effort will bring broader collaboration among members to firstly benefit the Belgian community and secondly the wider air cargo industry.
This inspirational initiative between CHAMP and Air Cargo Belgium builds on the original Memorandum of Understanding (MoU) signed in September 2020. The agreement outlined that CHAMP is the preferred partner in the roll-out and testing of any new technologies and innovations created in the roadmap. In 2018, CHAMP joined Air Cargo Belgium, sharing its global air cargo IT insights as well as collaborating more closely with the members of the community.
"This initiative is a positive step forward for the community and will give a voice to all stakeholders – big and small - in our air cargo community," says Geert Keirens, Director at Air Cargo Belgium. "Air Cargo Belgium is excited to continue its relationship with CHAMP and bring its community together on one platform for our mutual benefit."
"CHAMP is pleased to expand its relationship with Air Cargo Belgium," says Chris McDermott, CEO at CHAMP Cargosystems. "Innovation requires not just the idea and drive to deliver it, but also the feedback to ensure its success. Indeed, this is part of our core philosophy of being Open. Collaborative. Innovative. CHAMP is excited to push that into practice for the air cargo supply chain with this platform."
CHAMP looks forward to future opportunities to foster innovation with other regional communities by powering such an innovation platform.