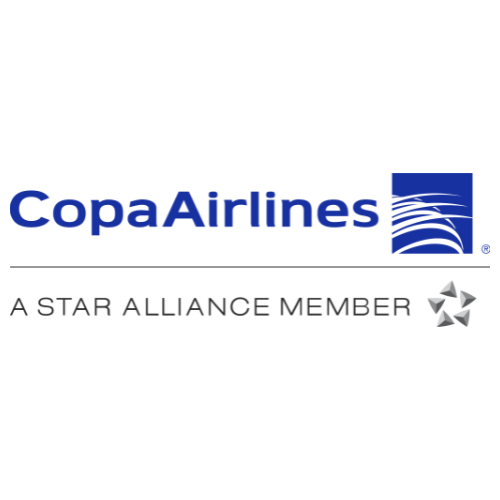 Frankfurt, 25 October 2022 – One of Latin America's leading airlines, Copa, has expanded its relationship with CHAMP, adding Traxon Global Customs (TGC) to their list of essential resources. Head-quartered in Panama, Copa already utilizes CHAMP's TGC solution for its branches in Bolivia, Paraguay, Mexico, Nicaragua, and Trinidad and Tobago.
TGC is a digital solution which allows mandatory customs information to be transmitted quickly and efficiently, in the correct format of the respective authority. The smart system helps to prevent delays or fines caused by missing or incorrect information across more than sixty customs authorities in a single, friendly interface.
"At Copa, we have dedicated ourselves to forming valuable alliances with our airline partners to expand our global network and exceed the expectations of our clients worldwide," says Jaime Alvarez, Director Senior de Carga at Copa Airlines. "CHAMP's compliance solution has already been essential to our global shipping services and saved us many hours of work and prevented potential delays. Adding its TGC solution to our Brazil hub early - during the pilot phase - will enable us to benefit immediately when electronic customs filing becomes compulsory for Brazil."
"CHAMP is thrilled to be expanding its relationship with Copa Airlines," says Nicholas Xenocostas, VP Commercial & Customer Engagement at CHAMP Cargosystems. "Our TGC solution provides Copa with continuous, on-time communication with worldwide customs authorities, and we are excited to bring this to the Brazil market."
For more information, please visit www.champ.aero.