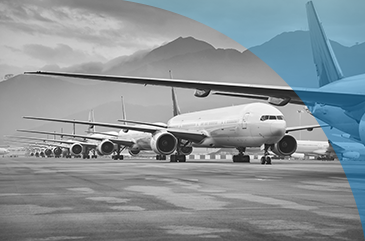 Shippers and forwarders use air cargo for speed and as their systems have become more sophisticated, they also depend on timely status updates, real-time tracking and other e-business services.
Most air carriers now offer online services, though they vary in operation and in the detail of information provided. That has led to the rise of multi-carrier services such as CHAMP's FREIGHT.AERO which now provides a unified view for tracking across over fifty air carriers.
Used to power individual carrier websites, FREIGHT.AERO is available through its own website and powers third party services through APIs. Once you register, FREIGHT.AERO offers a wide range of other e-business services such as booking, master / house air waybill, manifest and status updates.
CHAMP is actively growing the number of carriers available through the service for tracking, leveraging its Traxon community network.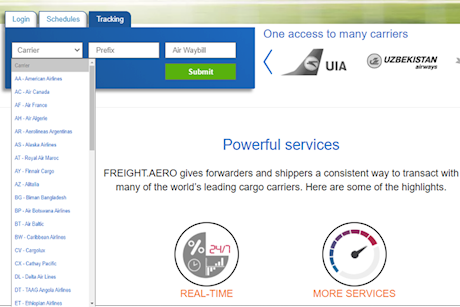 FREIGHT.AERO tracking is available from the web and if you are interested in related services or access through API, please contact marketing@champ.aero.