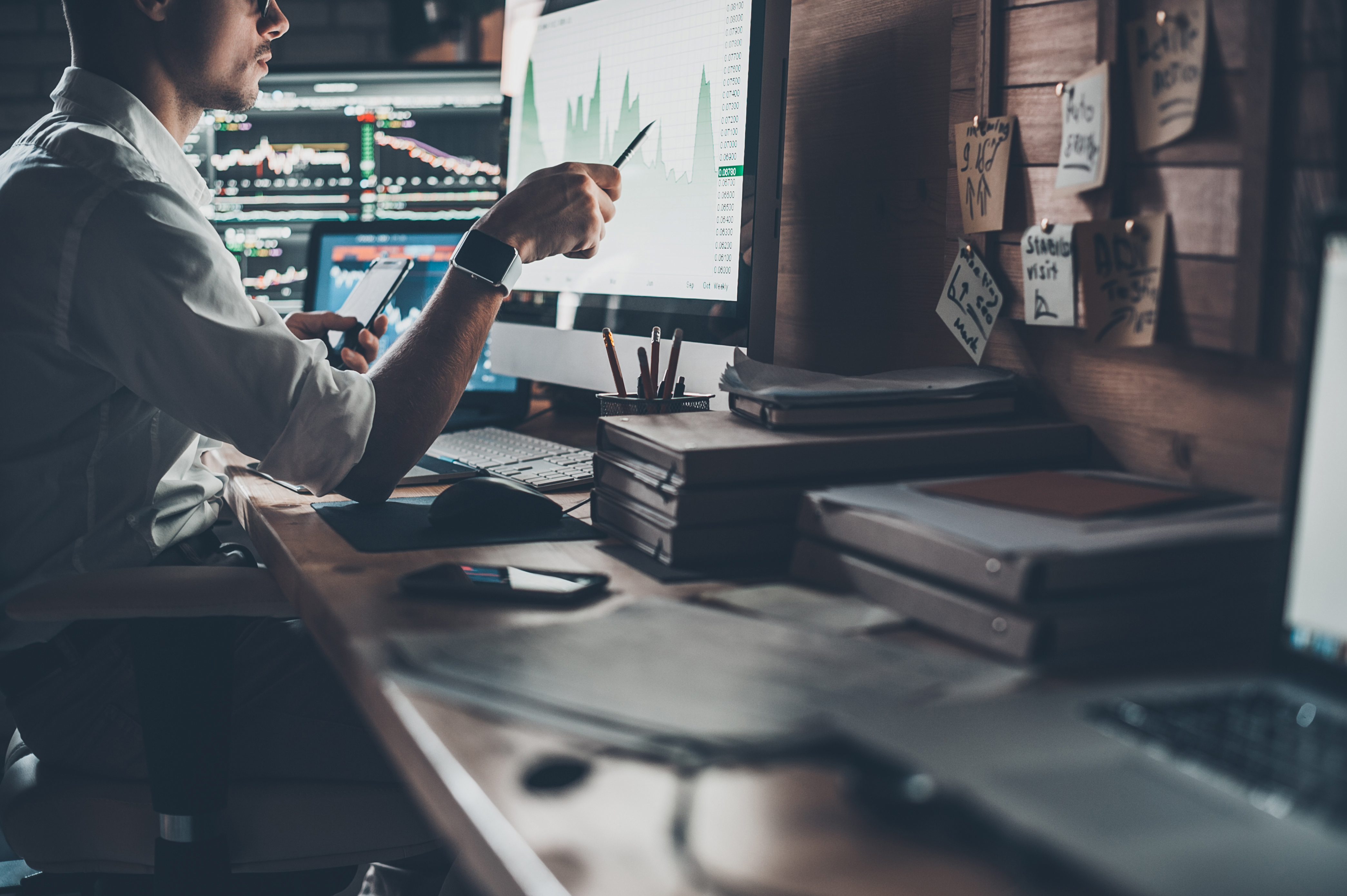 Compare your business' competitiveness to the air cargo market daily

–

for free

–

with CHAMP MarketAnalytics
If your business volumes grew by 10% last week, was that a success? Probably, but not if the market grew 20%. Are you paying or charging a fair price for each shipment? You can only know if you have a benchmark with which to compare. Every organization needs accurate and up-to-date information to stay competitive, and the tools to help managers find insights.
CHAMP processes over half of the world's air waybills for airlines, forwarders, and handlers. It uniquely combines messaging, enterprise systems, customs, and CDMP services. That access to operational data, together with the industry standardization of the air waybill and real-time updates, are what underpins CHAMP's latest service - MarketAnalytics.
In October, the service began publishing market data. Critical mass came from over 80 organizations sharing details about 250,000 shipments per month. The data is normalized, merged with data from other clients, then anonymized. In return, clients get access to dashboards that compare their performance against the market.
Modern technology is key to the new service. MarketAnalytics's dashboards are based on Microsoft's Power BI platform. Data can be viewed across many dimensions, including the type of goods and handling. It can assist pricing and help network managers to track and evaluate changes. Operations, product, and client-facing staff can also use the dashboards to stay better informed and drive data-based decisions. Clients who have their own business intelligence systems can import the data into their own systems for further analysis.
But maybe the most dramatic change is something simple. Probably for the first time, air cargo has a public dashboard, updated daily, that shows how yields and volumes are changing by trade lanes and category of goods. You can see it at www.champ.aero/marketanalytics and register to get your dashboard for free with our 1Q launch offer. We think of MarketAnalytics as open, collaborative, and innovative. A perfect reflection of our dynamic industry.