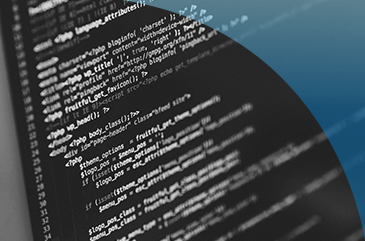 CHAMP processes millions of digital transactions each month between airlines, handlers, forwarders, and shippers. Our services route and translate formats and versions to ensure that transactions are delivered as needed. But those transactions are only useful if they contain good and valid data.
A new prototype service helps with just that; it looks at the contents of messages and highlights any issues that occur. For example, entering a destination airport of LON or NYC is a problem because those are city codes for London and New York which each have many airports. Another way it can help is for compliance with local regulations as, for instance, sending gun parts to some countries is acceptable but not to others. A special handling code (SHC) must come from a predefined list for the shipment to be handled correctly.
This service has been running in a proof of concept mode since August 2019 on the shipments of several Swiss forwarders in conjunction with the IGAirCargo group.
It has highlighted various insights around data content which have helped refine the service and lookup data tables.
If you are interested in trialing the DataChecker, please contact your CHAMP representative or Christopher Shawdon.