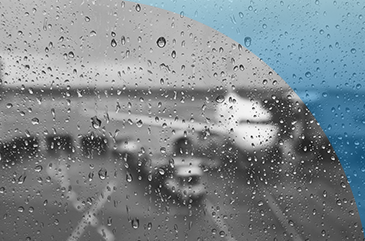 While the world went into lockdown, CHAMP's delivery team – like most companies - found itself thrusted into the new normal. We faced the challenge to continue to be with you and deliver your ongoing projects, ensuring that the cargo you carry or process continues to move forward - not slipping behind. We are happy to say we met that challenge and were able to keep on schedule for the demands present to us and the market.
Whilst the delivery team was already globally located, the new challenge of remote working produced interesting benefits. Propelled into this working from home dynamic, we quickly learned to operate entirely in a virtual space. Indeed, our migration towards using Microsoft Teams, and similar communication technologies, helped us maintain near office like coordination and hence delivery efficiency.
Our customers, likewise, found the new dynamic of benefit. Whilst traditionally most training would be conducted face-to-face, many customers opted for digital trainings via online demonstration. Others opted for our e-learning offering, the CHAMP Academy. Our online-based catalog of courses spurred a rise in e-learning as an excellent alternative for more traditional training methods. This will likely remain, even post-pandemic.
While many customers have understandably required to pause, or drastically reduce their business operations, CHAMP has continued to deliver and meet your demands. Furthermore, our delivery team is here and able to spring to action when demand for cargo moves back closer to previous levels as lockdowns and restrictions are progressively eased by the authorities, and the global economy gets back onto its feet.