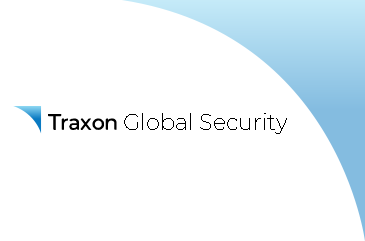 With the rising number of Pre-Loading Advance Cargo Information (PLACI) filing requirements around the world, CHAMP's regulatory compliance service, Traxon Global Security (TGS) is constantly moving forward to meet the air cargo industry. Therefore, CHAMP Cargosystems has expanded its compliance coverage within TGS to include the upcoming pre-load security filing programs. This includes the newest PLACI, the United Kingdom's Pre-Departure Information for Cargo Targeting (Pre-DICT) pilot program that began filing in January 2020.
Like the pilot phases for Canada Pre-Load Air Cargo Targeting (PACT) and US Air Cargo Advance Screening (ACAS) in the US, Icelandair Cargo has joined the UK Pre-DICT pilot program. The carrier has benefitted from being an early joiner and is now fully compliant.
With PACT program currently under piloting phase in Canada, TGS enables Icelandair Cargo to prepare their organization with PLACI filing requirements for all air cargo transported from Iceland to/via Canada.
As usual, CHAMP continues to work closely with industry bodies and regional authorities to ensure that TGS is always up to date and will fully comply with any new security regulation to ensure your cargo keeps moving seamlessly through the supply chain.
TGS is a service and platform that operates in a similar way to CHAMP's highly successful and comprehensive Traxon Global Customs (TGC) service for pre-arrival filing for customs Advance Cargo Information (ACI) schemes. In March 2020, CHAMP's combined regulatory compliance services helped expedite 625,028 shipments through 60 countries worldwide.
For more information on TGS, please click here.