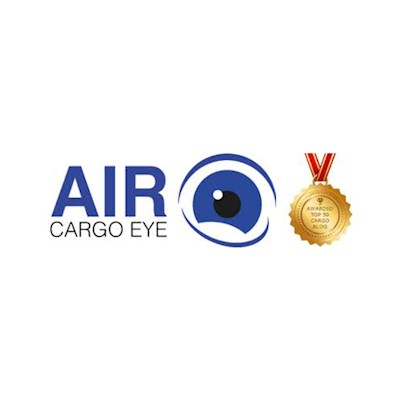 CHAMP CEO, Arnaud Lambert discusses not only must air cargo embrace sustainability but also make it a priority.
He believes that increased collaboration amongst air cargo businesses will automatically propel efficiency across the industry. His ambitious quest is the inspiration behind CHAMP's long-term partnership with The International Air Cargo Association (TIACA) to launch the first ever sustainability program for the industry.
To read the full article at Air Cargo Eye, please click here.