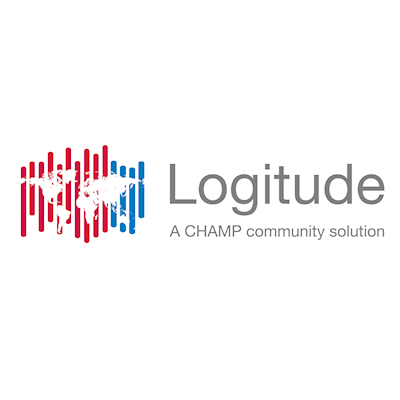 Please be aware that as of 1 January 2022 CHAMP Cargosystems is no longer involved in the management of any Logitude products, brands, or other such services. CHAMP will continue support the forwarding community with its range of supply chain integration services.
CHAMP Cargosystems wishes the Logitude team and its customers all the very best.
Any existing Logitude customers or anyone interested in its services, please refer to www.logitudeworld.com. For any service inquiries please contact info@logitudeworld.com.