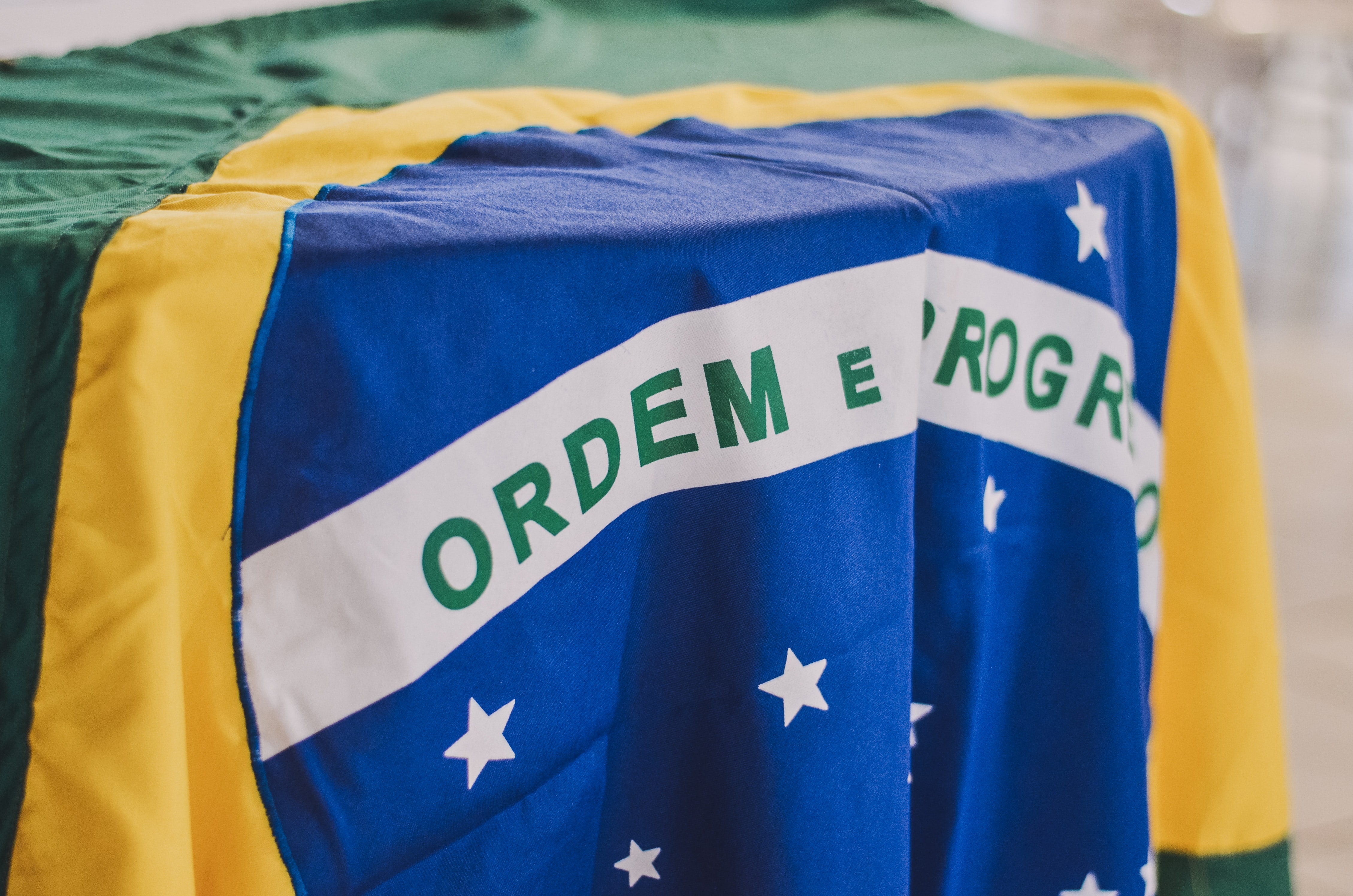 Be fully compliant with Traxon Global Customs
Brazil Customs has begun implementation of the new process for controlling the cargo and transit of foreign goods for air transport (CCT Aéreo). The rollout of the new measures began on 20 January 2023 and is expected to go live in July 2023. Training will be available through the Siscomex Single Portal training environment. It is recommended that testing begins immediately, so that systems can be adapted to the new processes.
As a reminder Brazil Customs has long announced the implementation of electronic Advance Cargo Information (ACI). Carriers are responsible for filing Import, transit and NIL Cargo information in advance of the flight arrival at destination, for short haul flights or long-haul flights. The source data are Master Air Waybill (MAWB), House Waybill (HAWB) and flight manifest information. Pilot testing began in November 2020 and the BR Customs system will be open for testing from February-March 2023. There will be a brief pause during the month of April though testing will resume from May-June 2023.
What do I need to do to comply?
All airlines are solely responsible for the transmission of the data (air waybill, flight manifest). All Forwarders are solely responsible for the transmission of the data (House Waybill). As a user of CHAMP's Traxon Global Customs (TGC), you can simply sign up for BR customs to avoid the need to accommodate a separate, new reporting solution.

What do I need to do to connect to TGC?
Carriers need to send their IATA Cargo-IMP FWB, FFM messages to the CHAMP TGC service on flight departure and TGC takes care of the rest – connecting to Customs and filing the correct customs messages on time using the Cargo-IMP message data supplied by the carrier. The TGC service has been adjusted to fully automate the submission using the user provided certificate as required by BR customs.
How do I find out more?
Just contact your local CHAMP Service or Sales Manager, or email marketing@champ.aero for details to sign you up for TGC Brazil Customs filing service or please visit www.champ.aero/products/champ-ecargo/traxon-global-customs.