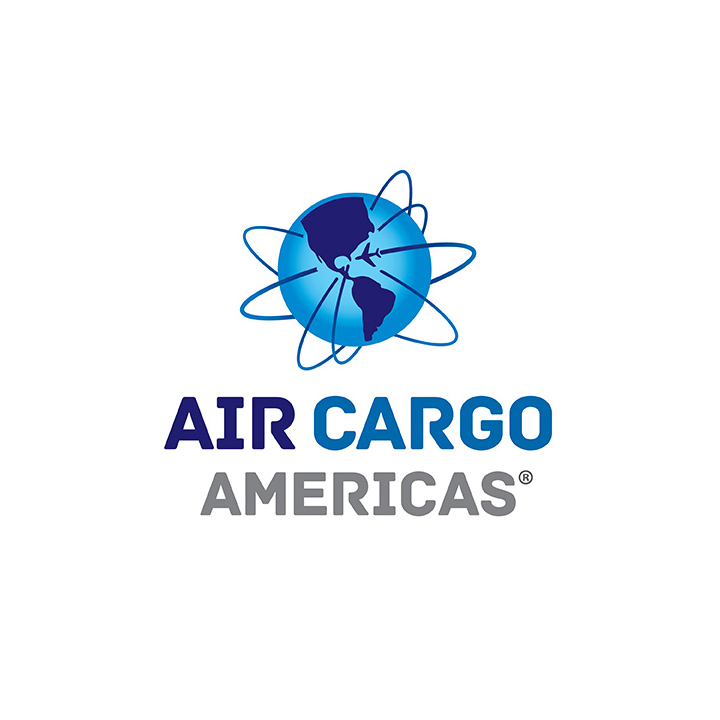 Meet the CHAMP team at Miami Airport Convention Center.
Supply Chains are the global economy in motion. Disruptive events like COVID-19 highlighted the importance of supply chains to our everyday lives. From bringing us the essentials to life-saving supplies and medicine. The Supply Chain Americas Conference will bring together leaders and stakeholders to share lessons learned, strategize for the future, and discover new solutions and trends to propel the industry forward.
For more information, please click here.
To schedule a meeting, you may request one by filling the form to the right.