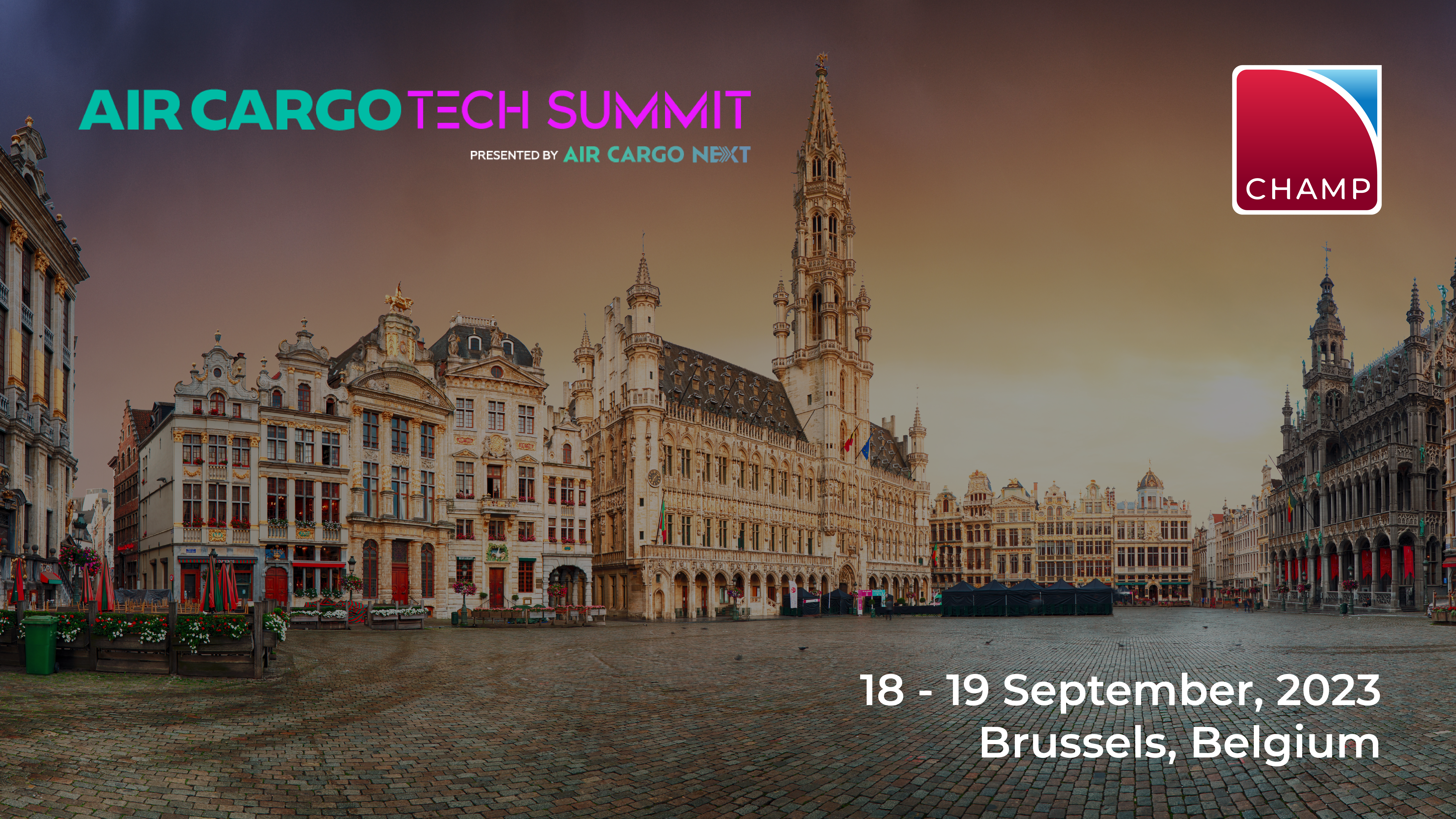 CHAMP will be visiting the Air Cargo Tech Summit in Brussels!
Air Cargo Tech Summit focuses on the latest developments in digital transformation and technology affecting the airfreight sector. Air Cargo Next  is at the nexus of this industry evolution, covering the technology that will aid freight forwarders, shippers and airlines in improving their operations and the overall industry.
To find out more about the event, check out the Air Cargo Tech Summit website.
To schedule a meeting, you may request one by filling out the form to the right.