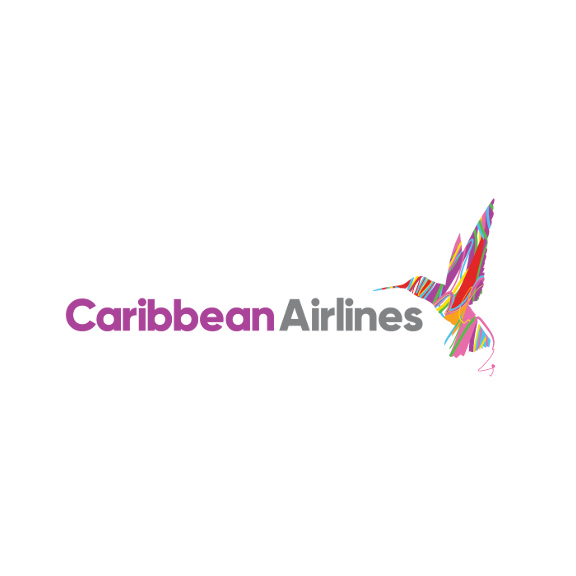 Carrier will streamline booking via CHAMP Portal solution
Luxembourg, 7 December 2021 – Caribbean Airlines Cargo has signed for CHAMP's suite of Application Programming Interfaces (APIs) which include services for booking and pricing to be used in tandem with CHAMP's flagship SaaS-based Cargospot solution. APIs empower digital collaboration by allowing businesses to process data seamlessly and in real-time.
Caribbean Airlines Cargo will also implement the newly developed e-booking engine, Cargospot Portal, that will streamline its booking workflows and increase sales efficiencies. The portal will offer customers a range of functions such as availability with price, booking, master/house airwaybills, status updates, tracking, and more. This value-added service, will give customers total control over their bookings, thereby accelerating the process and response times, while increasing administrative and operational efficiency.
"We are pleased to expand our relationship with CHAMP, which will enhance our customers' experience," says Marklan Moseley, General Manager – Cargo and New Business at Caribbean Airlines. "By using CHAMP's newest technologies, we are able to offer our customers the most up-to-date services available, which will save them time, through an improved sales and booking process and much more".
"CHAMP is pleased to further its relationship with Caribbean Airlines," says Nicholas Xenocostas, Vice President Commercial and Customer Engagement at CHAMP Cargosystems. "By becoming an integral part of Caribbean Airlines Cargo's sales process, our technologies can further bring efficiencies once only seen in operations. We look forward to a long and fruitful partnership."
CHAMP's Cargospot eco-system continues to evolve through the introduction of new interoperable technologies, such as APIs, portals and IoT-based applications.