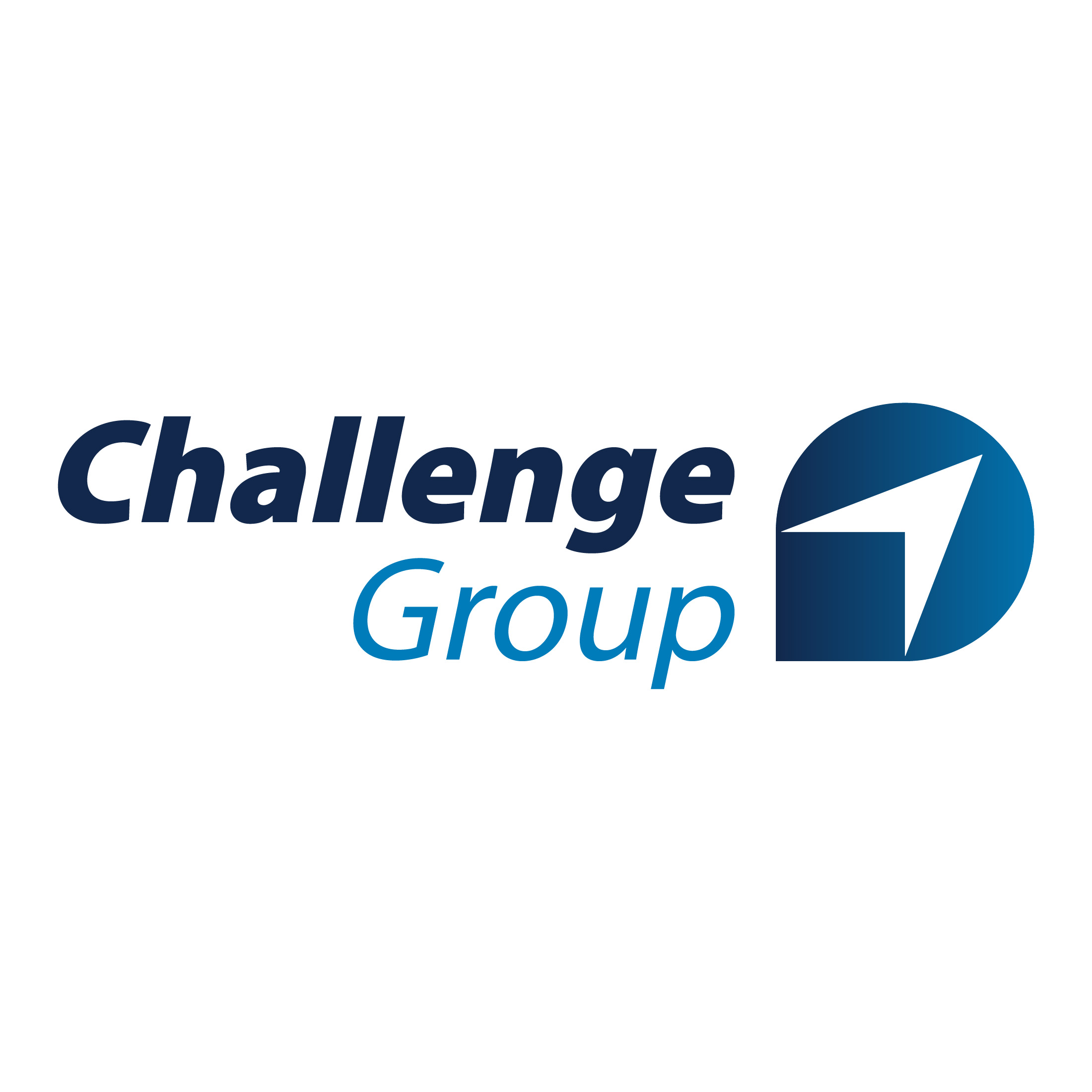 Frankfurt, 22 September 2022 – Challenge Group has signed an agreement for CHAMP Cargosystems' eCargo solution software, Traxon cargoHUB, strengthening a longstanding partnership. Offering tailormade air freight solutions worldwide, Challenge Group is dedicated to improving its services with a willingness to invest in its technology for greater efficiency.
Customers are at the heart of the Challenge Group, and by implementing Traxon cargoHUB, users will have access to state-of-the-art messaging and seamless platform communication within the cargo supply chain improving their daily digital experience.
"Challenge Group is committed to operational excellence," says Gianluca Marcangelo, Senior Manager Cargo Transformation at Challenge Group. "By continuing to work and grow with CHAMP, we can enhance our customers' digital experience whilst strengthening our partnership at a Group level."
"We are thrilled to continue our partnership with Challenge Group," says Nicholas Xenocostas, VP Commercial & Customer Engagement at CHAMP Cargosystems. "CHAMP's community brings together players from across the air cargo supply chain. We pride ourselves on constantly evolving our technologies with the industry, ensuring that we provide the best services for our clients, and theirs, through every stage of the air cargo supply chain."
For more information, please visit www.champ.aero.