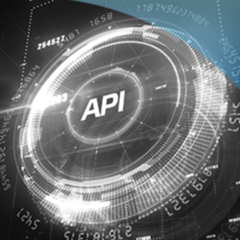 Luxembourg, 08 November 2022 – Japan Airlines (JAL) continues to leverage CHAMP's service offerings, using CHAMP's API solution to quickly and seamlessly integrate with the digital booking platform – cargo.one. Going live on the 05 October, initially for operation within the European markets, such integration allows JAL to significantly enhance their customers' digital booking experience.
JAL already makes use of CHAMP's API solution to power its domestic air cargo "Matching Platform" end-to-end service, enabling the airline to compete with other modes of transport, by offering capacity to external vendors and matching booking requests from shippers against available JAL flights.
Furthermore, CHAMP has also launched an API developer program whereby CHAMP's customers can use third party app developers to create value-add applications to support their specific needs.
"CHAMP's API program continues to grow from strength to strength in our industry," says Nicholas Xenocostas, VP Commercial & Customer Engagement at CHAMP Cargosystems. "By working with partners such as Japan Airlines, we are able to continue to help our customers increase their collaboration with their customers and partners whilst streamlining their businesses and accelerating innovation and digitization."
For more information, please visit www.champ.aero.