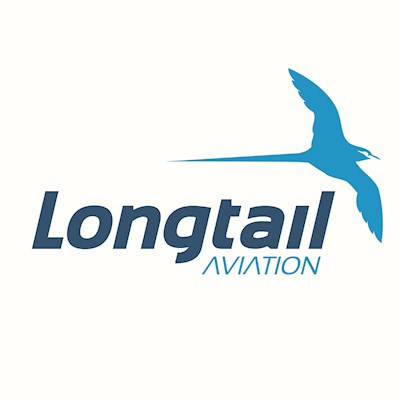 Carrier takes steps to automate its customs compliance around the world
Luxembourg, 4 May 2021 – Longtail Aviation has chosen CHAMP's customs compliance solution, Traxon Global Customs (TGC). Bringing 16 years of industry experience, the carrier acquired an all-cargo aircraft in early 2020, with future plans to grow its cargo fleet.
With its global expansion, declaring shipments to multiple countries with different filing requirements would be an administrative burden for Longtail Aviation. The carrier requires a solution to automate and efficiently handle any customs requirements it faces now, or in future. TGC will assist in this as it automates the Advance Customs Information filing to 62 customs authorities through a single gateway. The solution adapts quickly to the latest country customs requirements and enables efficient, secure, and accurate information exchange in line with the customs authorities' requirements - regardless of format, communications protocols and processing rules.
"Customs filings can be a difficult and time-consuming part of air cargo," says Martin Amick, Chief Executive Officer at Longtail Aviation, "but it must be done accurately and on time. Traxon Global Customs gives us the tool to accomplish this task easily and efficiently – without the hassle of added steps. This enhancement will assist us in raising our operations to the next level."
"We are delighted to serve Longtail Aviation with more solutions," says Fred Werginz, Commercial Head of North America at CHAMP Cargosystems. "It is a privilege to know our solutions are helping a young carrier grow in the air cargo supply chain."
Longtail Aviation also uses CHAMP's Weight & Balance load planning solution.