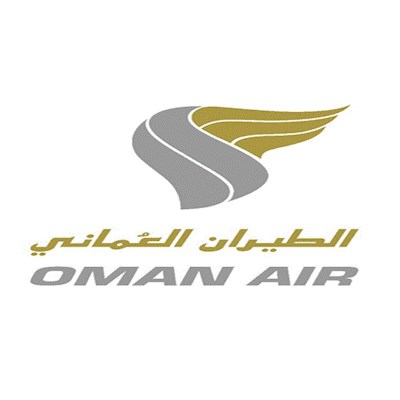 CHAMP partners with Oman Air Cargo to bring IATA's eAWB initiatives to the forwarding community
Frankfurt, 9 January 2019 – Oman Air Cargo has gone live with CHAMP's Traxon cargoHUB solution after adopting the International Air Transport Association's (IATA) electronic air waybill (e-AWB) standard in replacement of the paper air waybill. The airline has partnered with CHAMP for its global messaging needs.
CHAMP joined Oman Air Cargo at their e-AWB workshop last autumn. The event aimed to educate and promote IATA's eAWB initiative to the forwarding community across Oman and the region. By presenting innovative and valuable solutions to digitalization, CHAMP has the distinct goal of bringing wider adoption of the eAWB across the entire supply chain.
"We are thrilled to bring Oman Air Cargo into our messaging community," says Nicholas Xenocostas, Vice President Commercial & Customer Engagement. "This relationship allows us, together, to bring vital technologies and systems to the wider region. Everyone from the smallest forwarders to the largest carriers will have access and the know-how to conduct their business in a fully digitized world."
"CHAMP has provided the technologies to support us in our transformation," says Mohammed Ali Al Musafir, Senior Vice President – Commercial Cargo at Oman Air. "Any carrier can only be digitized as much as its clients and partners are. Therefore, it is vital that together we have the knowledge and solutions on the ground for everyone to feel their benefits. Our e-AWB workshop, along with CHAMP has made this possible."
Oman Air Cargo also uses CHAMP's Traxon Global Customs (TGC).