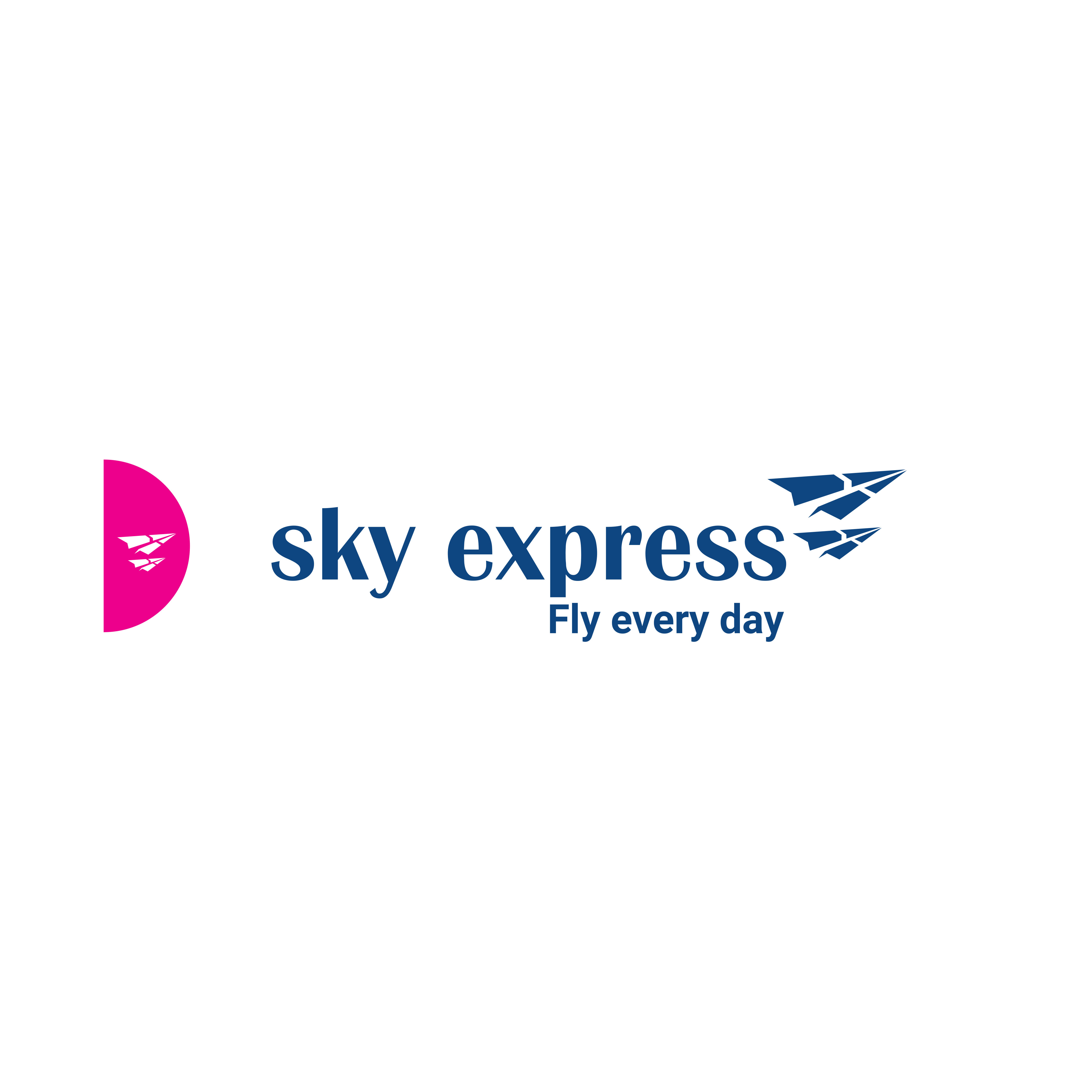 Carrier takes steps to automate its customs compliance
Frankfurt, 15 February 2022 – SKY express Airline has chosen CHAMP's customs compliance solution, Traxon Global Customs (TGC). The growing airline will use the service between Greece and Great Britain.
SKY express required a solution to automate and efficiently handle any customs requirements it faces now, or in future. TGC assists in this as it automates the filing of Advance Customs Information to 62 customs authorities through a single gateway. The solution enables efficient, secure, and accurate information exchange in line with the customs authorities' requirements - regardless of format, communications protocol, or processing rules.
"As customs rules change, we must have flexible solutions to keep us moving," says George Lioumpis, General Manager at SKY express Airline, "Traxon Global Customs is a tried and tested solution that will expand as we do."
"We are delighted to serve SKY express Airline," says David Linford, Director Global Sales & Account Management at CHAMP Cargosystems. "CHAMP hopes to be a partner for the airline for many years to come."