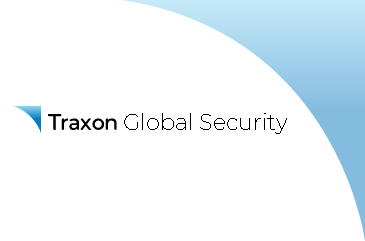 Pre-Load Advance Cargo Information (PLACI) for security filing can be cumbersome for many airlines, ground handling agents (GHAs), and freight forwarders to complete. With changing rules, using solutions like Traxon Global Security (TGS) can bring tangible gains to your operations.

Here are the top 5 efficiency gains you can see from automating your security filing for your air cargo operations.
Simplifying communication in air cargo
TGS simplifies the communication process by the ability to reuse data from one security authority to another, avoid human error by allowing users to duplicate messages, and send these to your cargo management system.
Scalable to your business needs
A flexible and scalable solution is easy to learn and involves a minimum change to existing systems - carriers/GHAs use existing messages for security reporting and security responses are converted to industry-standard messages.
Alerting you when security requirements are not met
The solution offers a built-in traffic light system that automatically and proactively alerts supply chain partners if vital information is missing such as address details, it comes with a full audit trail that includes all security reports and responses stored in one place for easy access. TGS reduces the risk of security holes and acts as a single gateway to the authorities through automatic quality checks to avoid rejects before you are submitting and this increases success in the lodging.
Tried and tested solution
Based on CHAMP's Traxon Global Customs solution with over ten years of reporting experience – it is a safe pair of hands in the industry. TGS houses multi-country rules for United States ACAS, Canada PACT, and UK Pre-DICT in a single place so it knows what you need and ensures you are transmitting the correct filings required for the country of destination making it a one-stop-shop.
Support when you need it
Comes packed with 24/7 support and a team of experts who are ready to help tackle any issues along the way, guide you through the process and make sure your messages are being correctly transmitted to ensure a smooth transaction with the respective security authority.
For more information on Pre-Load Advance Cargo Information (PLACI) and customs filing for air cargo, please click here.