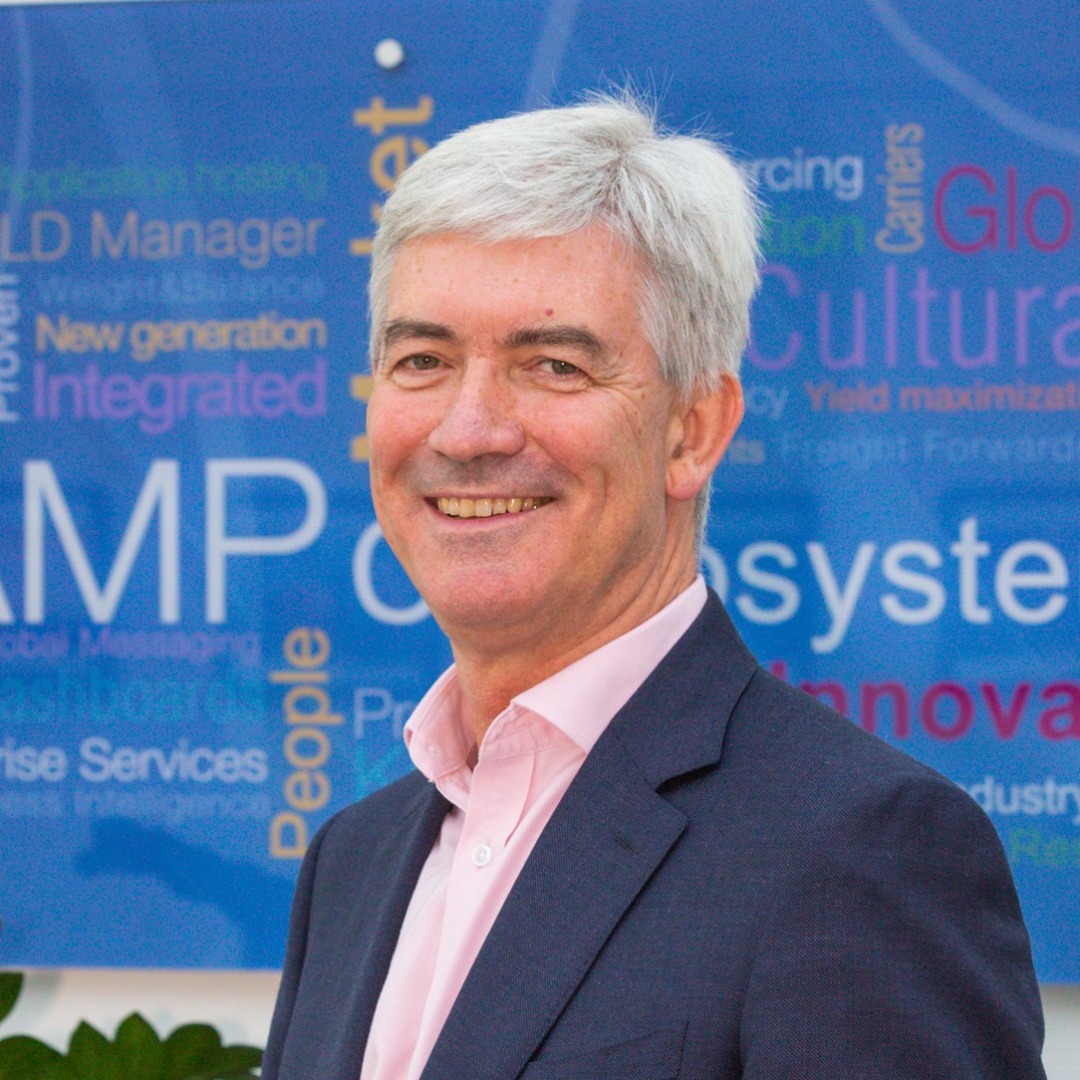 "You will be working for a worldwide leading Company in a dynamic and challenging international environment servicing the Air Transport Industry. You will benefit from the company's continuous investment in staff and product technologies. Your career evolution will be driven by your performance and the company's expansion. Interested? Why don't you join the great CHAMP team?"
Chris McDermott Chief Executive Officer
About CHAMP
CHAMP Cargosystems is the leading provider of Cargo solutions to airlines and ground handlers worldwide. We have developed a fully integrated Java based suite of solutions that manage the end-to-end cargo flow of actors of the Air Transport Industry.
We provide our solutions primarily on a "Software as A Service" mode to the Air Transport Industry worldwide thanks to our unrivalled expertise.
Our mission is to give our customers a competitive advantage by providing innovative, cost-effective, quality information technology solutions and services.
Why work for CHAMP?
In a rapidly evolving market, CHAMP has been at the forefront of changing air freight logistics for the better. But, that's not all. As an employer, CHAMP prides itself in giving the support and resources one would need to not only be successful in their role, but also in their career. Offering competitive salaries, benefits packages, and other incentives, CHAMP ensures that you are happy in your positive, in every way possible.
Happy employees translate to happy work environments. With over 500 employees from 32 countries, speaking over 30 languages – CHAMP is a uniquely diverse and welcoming place to work. Our globally minded staff works with clients and vendors from around the world in London, Zürich, Manila, Atlanta, Singapore, and our Headquarters in the Grand Duchy of Luxembourg.
Don't just take our word for it...