Downloads
10m API Calls: A testament to the enabling collaboration within the air cargo industry
Download Request
Please complete the form to download the file.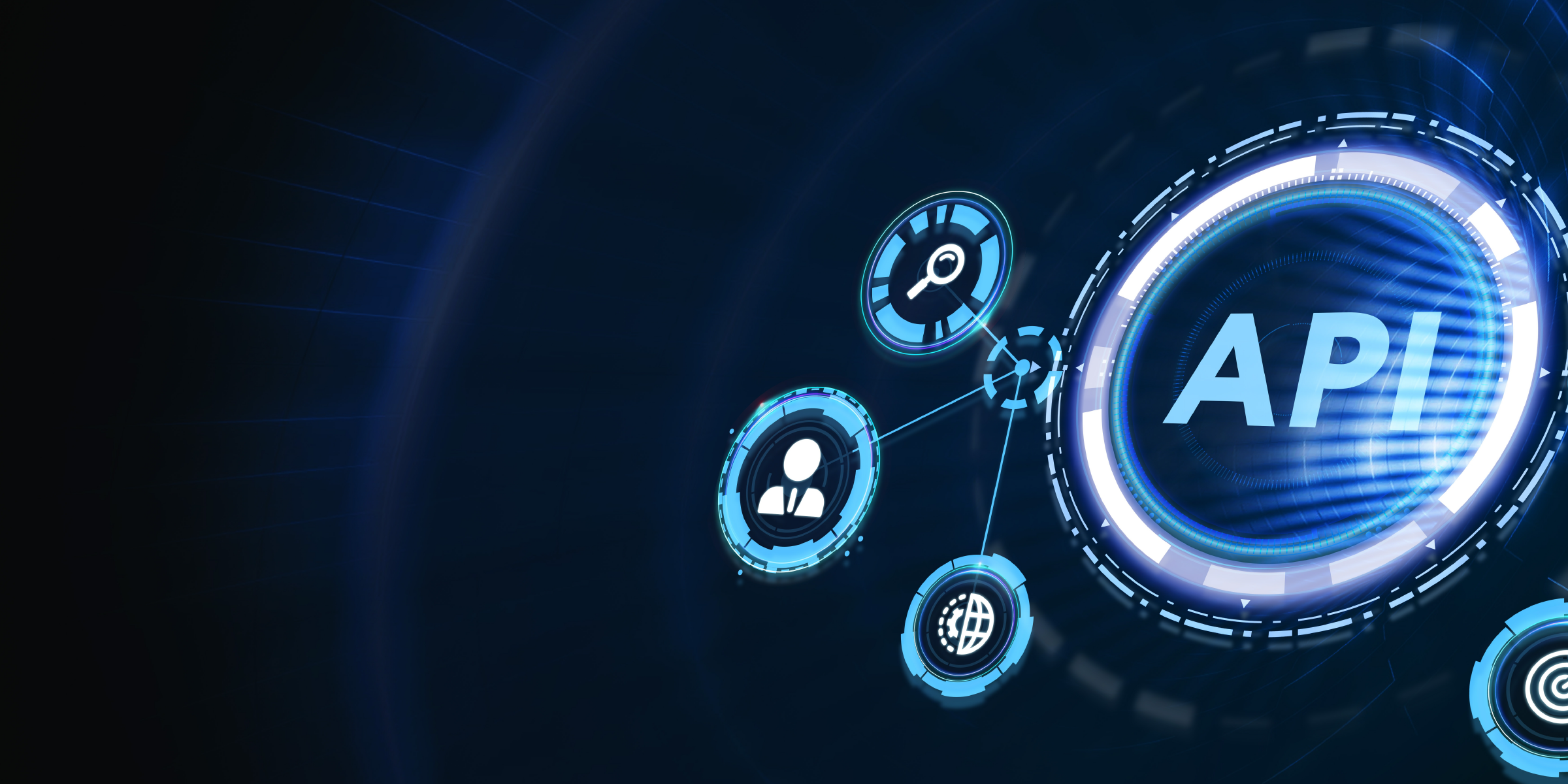 Achieving the momentous milestone of 10 million API calls in the month of August 2022, highlights not only the value of the CHAMP community, but also the scope and flexibility of CHAMP originated data.
Newsletter Signup
Get in touch
Sign up to recieve the latest news from the CHAMP community by email. You can unsubscribe at any time.