Downloads
CHAMP's innovation showcased at IATA ONE Record Hackathon
Download Request
Please complete the form to download the file.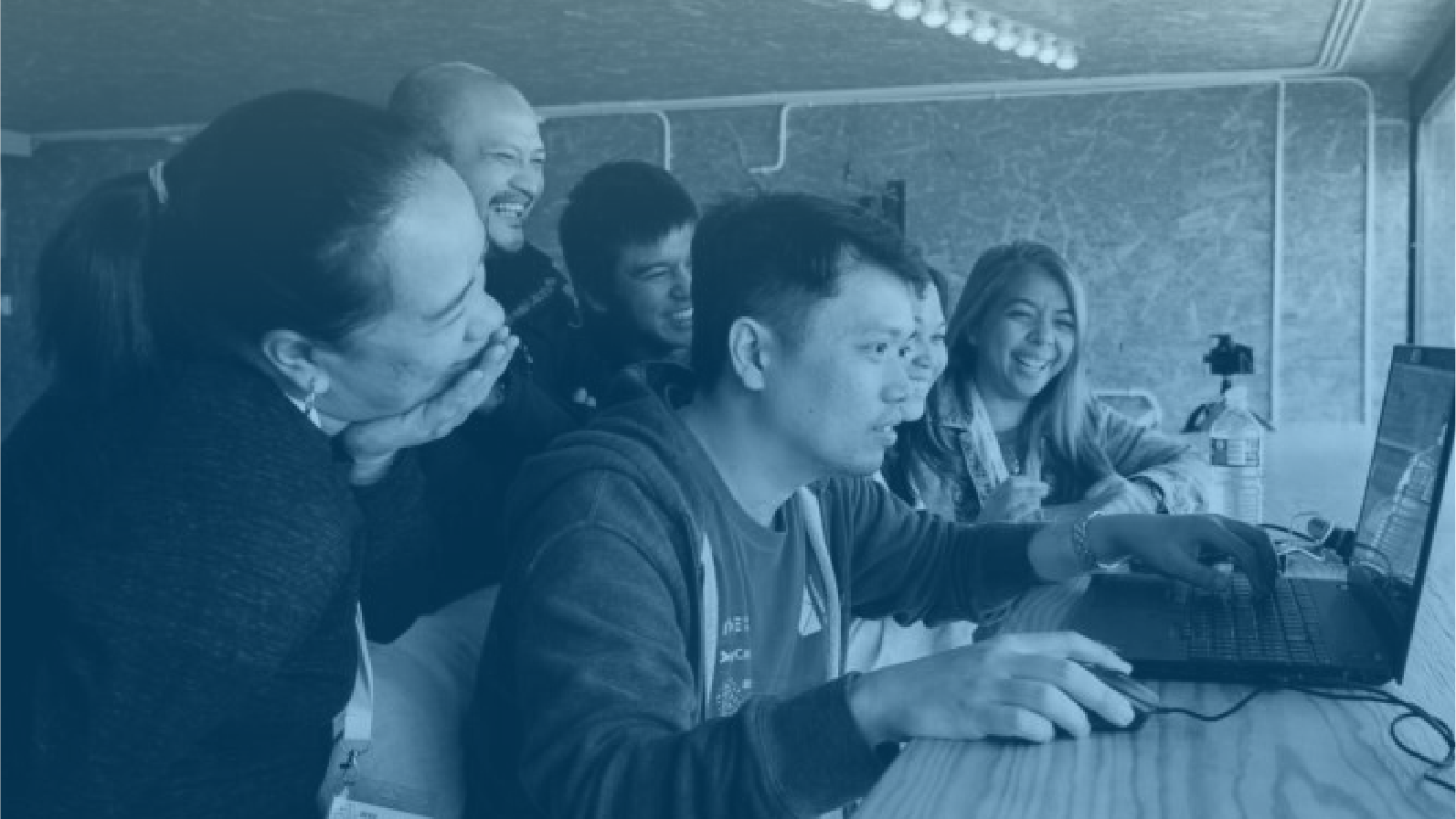 Two teams from CHAMP took part in the IATA ONE Record Hackathon back in May of this year. CHAMPorado, the Hackathon's most diverse team, won the prestigious ONE Record Prize for evolving CHAMP's CSP Mobile feature, whilst ecoAIR brought new ways to accurately calculate the air cargo industry's CO2 emissions.
Newsletter Signup
Get in touch
Sign up to recieve the latest news from the CHAMP community by email. You can unsubscribe at any time.