Downloads
2019 CHAMP CSR Report
Download Request
Please complete the form to download the file.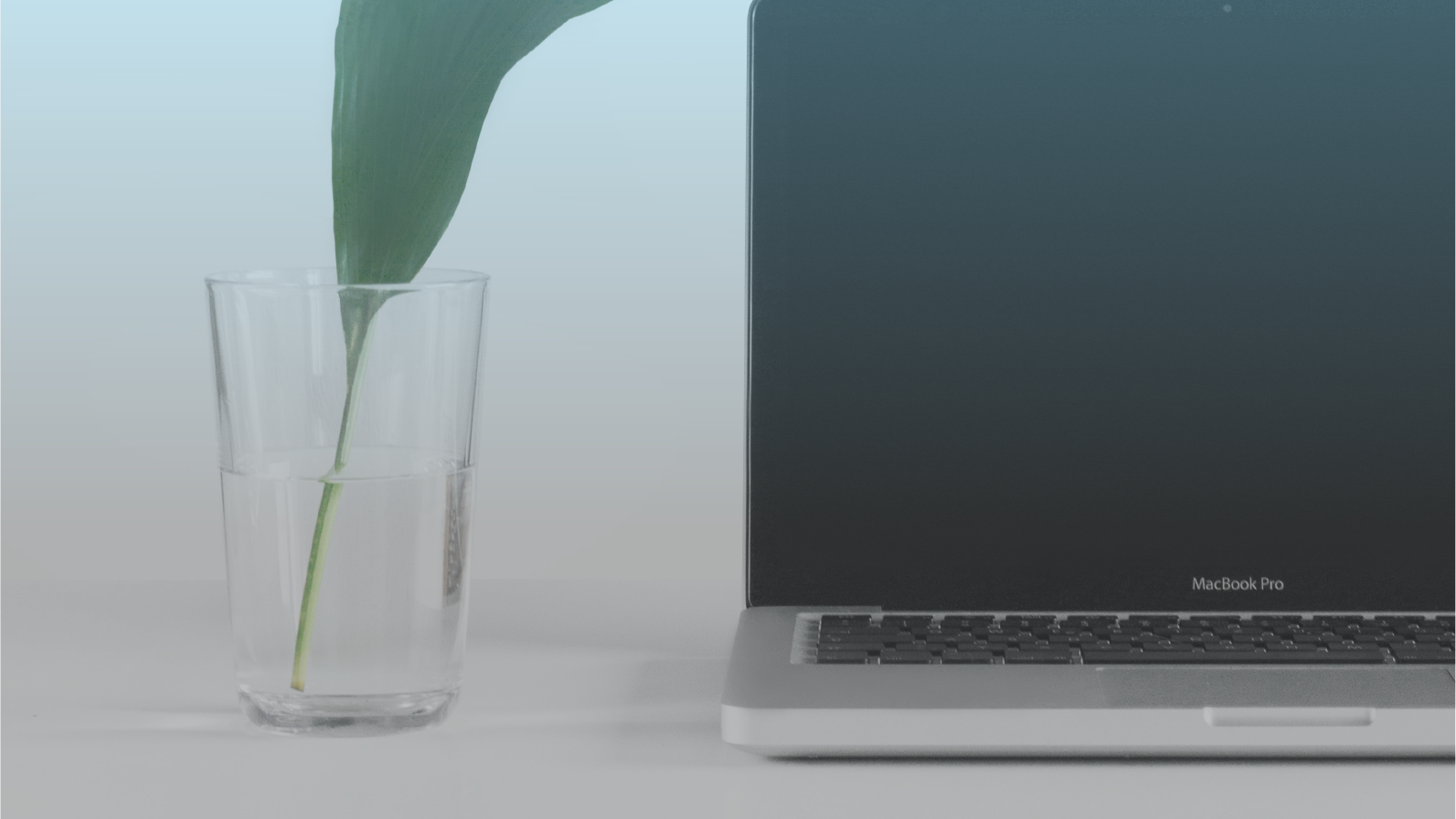 Sustainability is one of the pillars of CHAMP`s strategic plan for growth and development. We aim to provide a sustainable environment for our employees, customers, the industry today, and finally, for future generations.
Our report outlines our CSR and sustainability efforts for 2019.
Newsletter Signup
Get in touch
Sign up to recieve the latest news from the CHAMP community by email. You can unsubscribe at any time.