Downloads
How ecommerce grows your air mail business
Download Request
Please complete the form to download the file.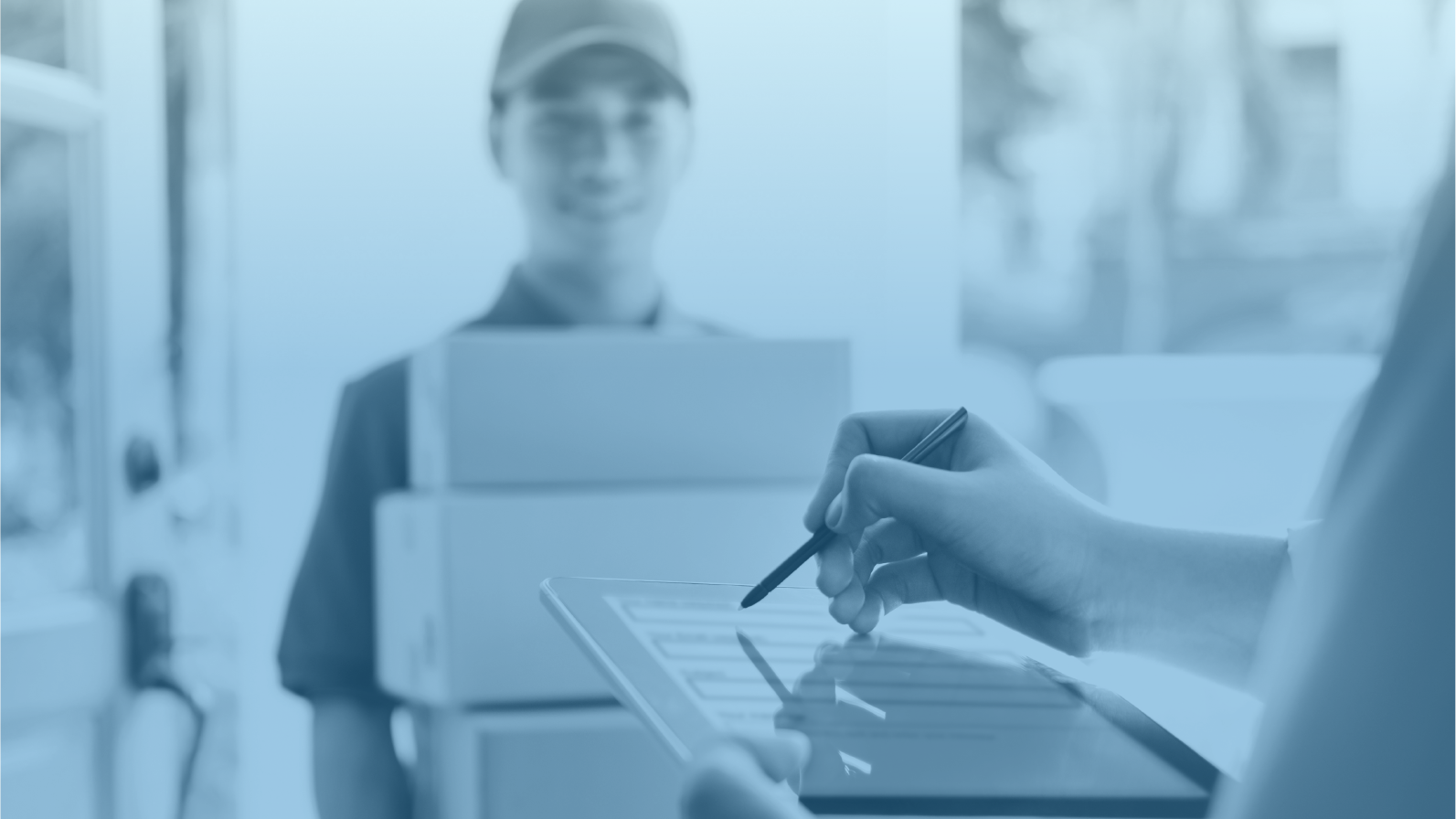 For many carriers, the rise in global e-commerce has translated into a growth in air mail volumes and revenues. But in the last few years, we have also seen increased focus on securing air mail.
Newsletter Signup
Get in touch
Sign up to recieve the latest news from the CHAMP community by email. You can unsubscribe at any time.