Downloads
SUCCESS STORY: LOT Cargo - Cargospot Quotes
Download Request
Please complete the form to download the file.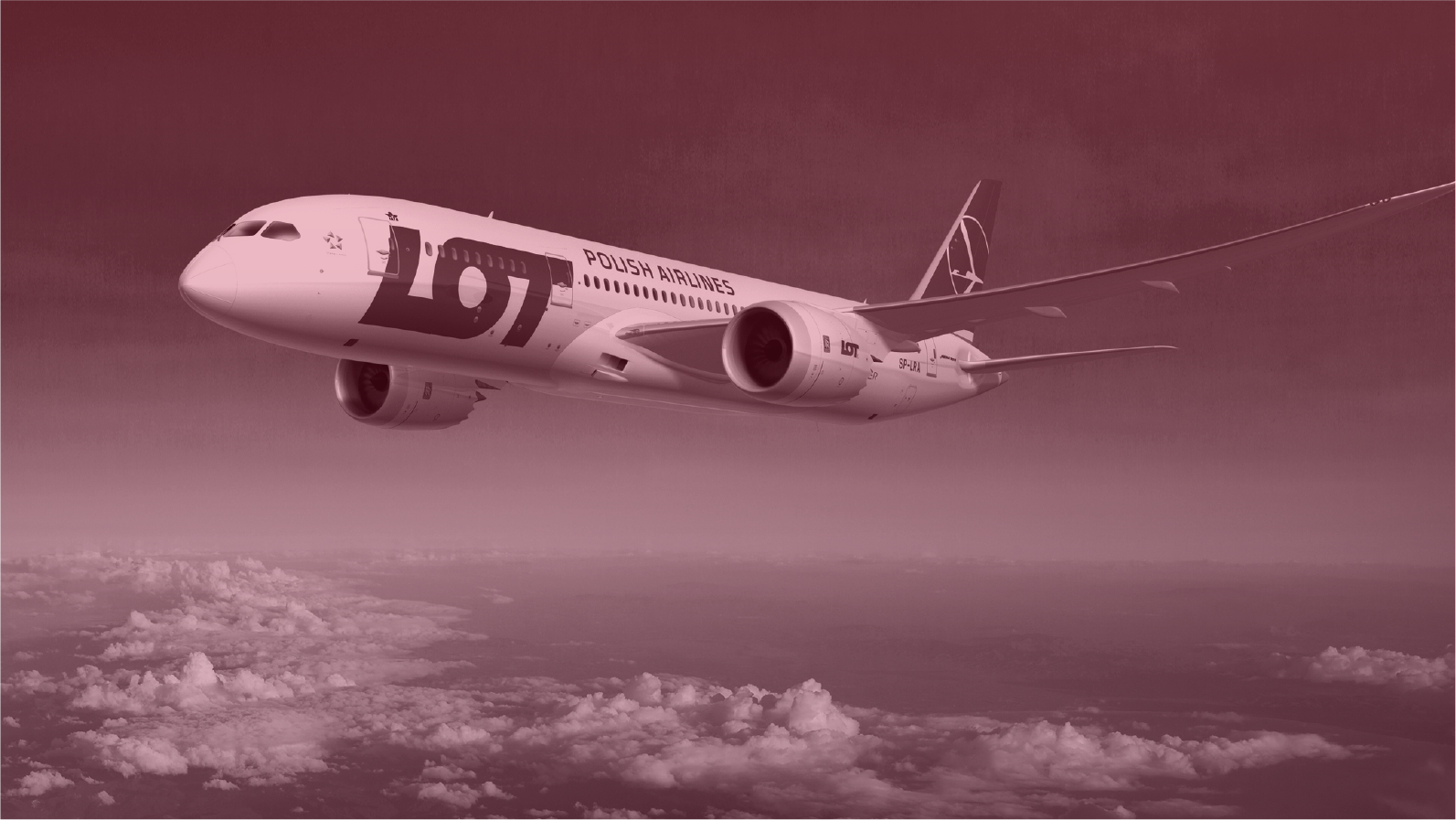 Automating the air cargo sales process with Cargospot Quotes
How LOT Cargo streamlined its booking process to win more business
Newsletter Signup
Get in touch
Sign up to recieve the latest news from the CHAMP community by email. You can unsubscribe at any time.