Downloads
Air Cargo in 2030
Download Request
Please complete the form to download the file.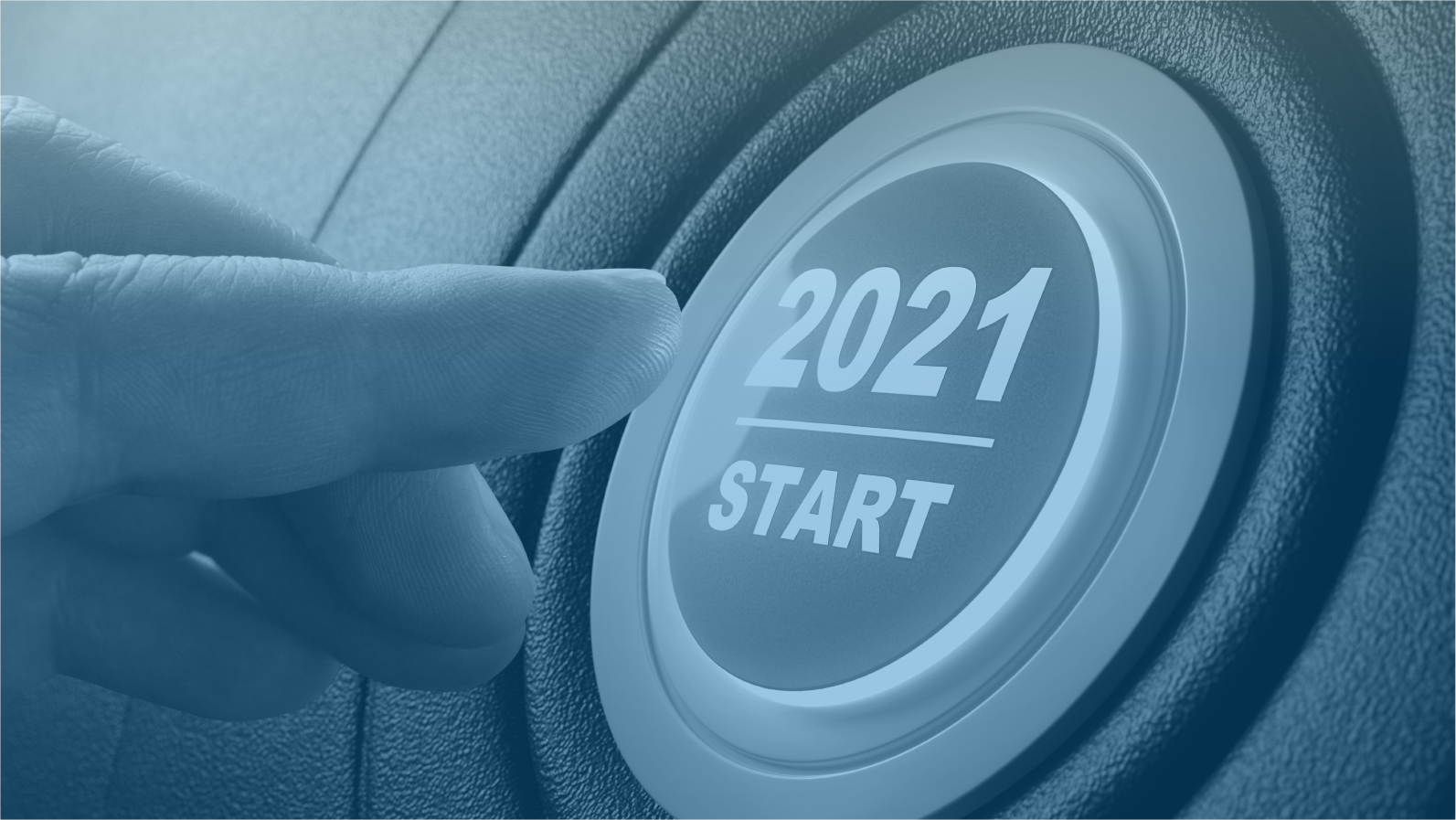 How will shippers, freight forwarders, GHAs, airports and customs authorities evolve to further improve ultimate customer experience and satisfaction for the shippers and buyers come 2030?
Newsletter Signup
Get in touch
Sign up to recieve the latest news from the CHAMP community by email. You can unsubscribe at any time.