Downloads
Air mail means more business: Integrating post office business into CHAMP's Cargospot
Download Request
Please complete the form to download the file.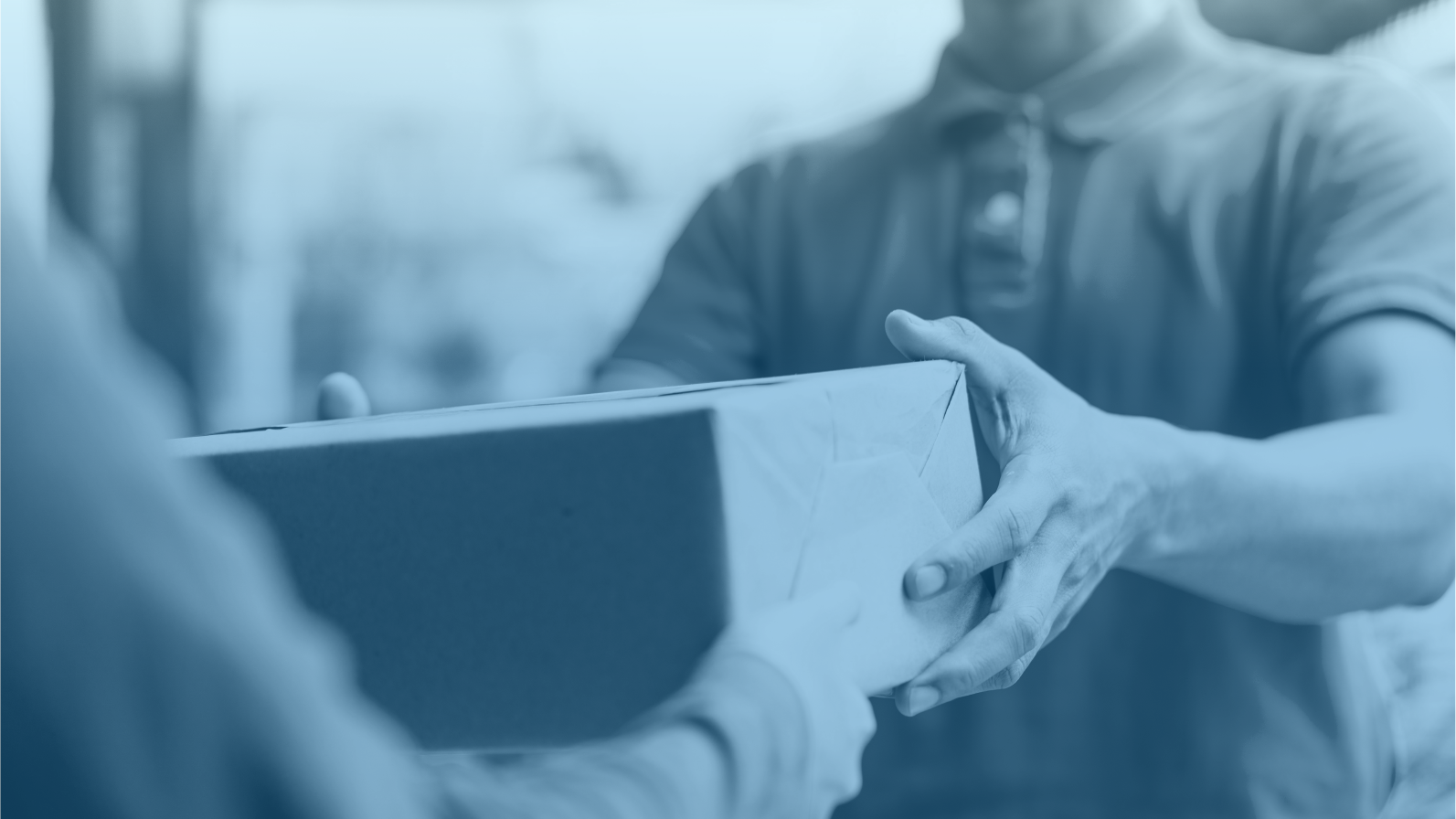 According to IATA, the global e-commerce revenue forecast for 2019 is $3.5 trillion. With such a boom in online trade, postal operators are experiencing growing volumes of international mail being flown across the globe using airline networks. But what is the most efficient way for an airline to manage and track its post office business? Cargospot AirMail has the answer.
Newsletter Signup
Get in touch
Sign up to recieve the latest news from the CHAMP community by email. You can unsubscribe at any time.