Downloads
Compliance across the globe - Traxon Global Customs case study
Download Request
Please complete the form to download the file.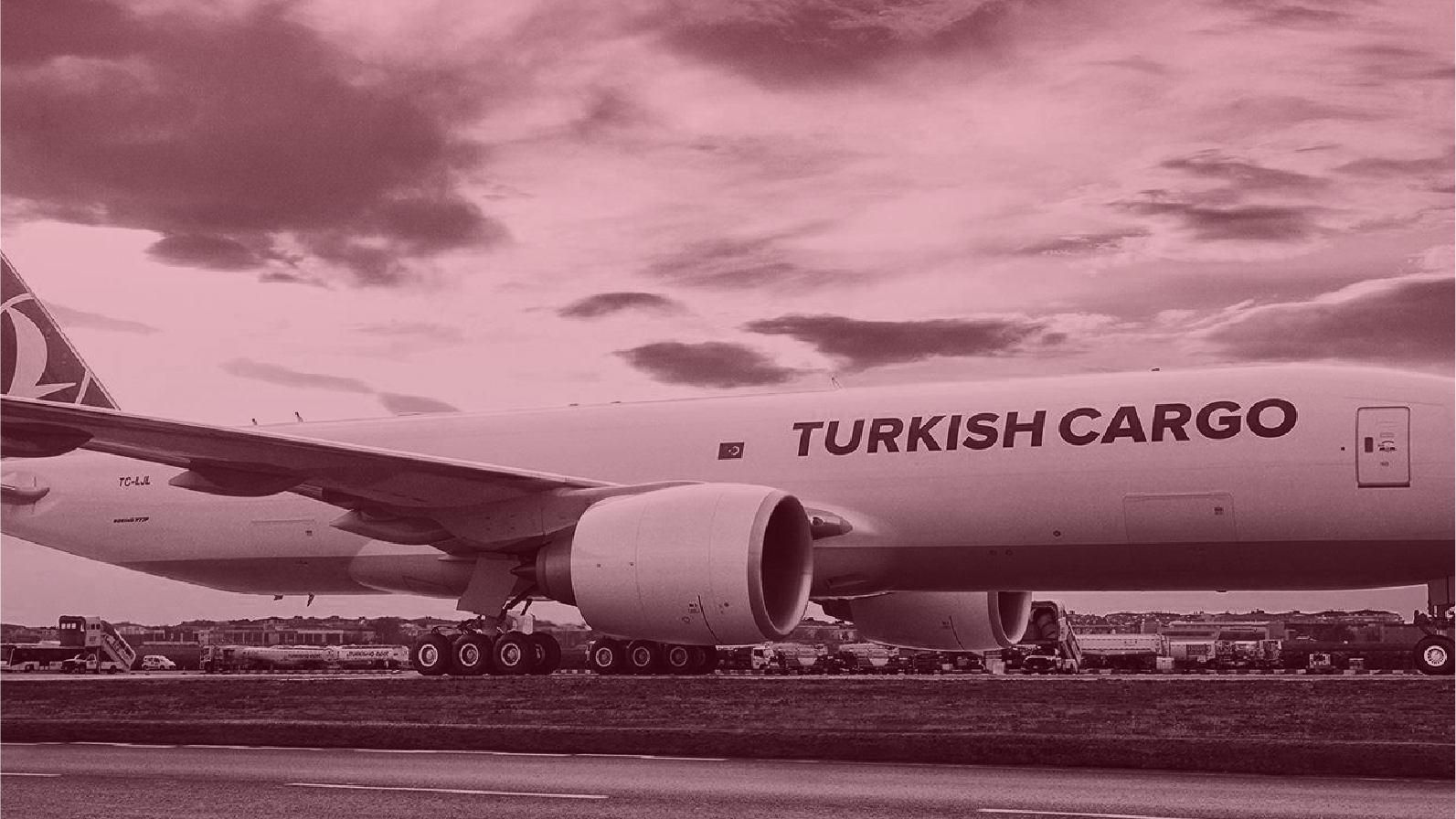 Turkish Cargo (TK) uses CHAMP TRAXON Global Customs (TGC) to benefit its daily business by serving to benefit its daily business through Customs Authorities around the world. The application, which simplifies reporting requirements for some 50+ countries worldwide, serves TK's employees to have a view of all its cargo around the world, and receive email notifications should there be any data issues. This saves employees the monotonous task of manually inputting thousands of eAWBs every month – saving hundreds of hours per month which can be utilized for less administrative tasks. TGC not only expedites customs clearance, the software also provides TK with useful business intelligence leading to better visibility on time, money and overall efficiency.
For more information on Advance Cargo Information (ACI) and customs filing for air cargo, please click here.
For more information please visit our dedicated resource page for customs filing and Advance Cargo Information (ACI).
Newsletter Signup
Get in touch
Sign up to recieve the latest news from the CHAMP community by email. You can unsubscribe at any time.